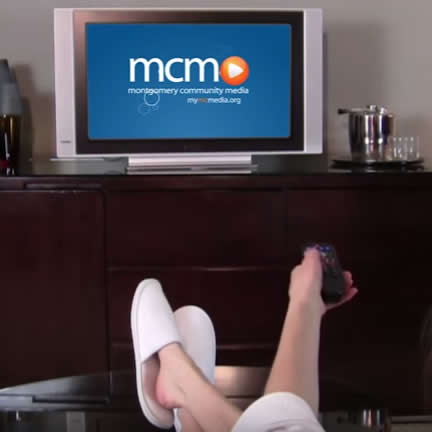 MCM Launches in HD on Comcast and RCN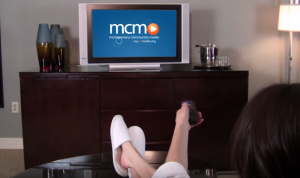 Like the transition from Black & White to Color Television, the move from Standard Definition programming to High Definition TV has long since been the new standard television. I know I don't watch those lower channels on my cable any longer, preferring to use my HD Television to its full effect. I bet you're the same.
So what's happening in Montgomery County this Saturday, October 1st is a really big deal for Montgomery Community Media.
On that day, MCM along with several of its other Public, Education and Government channels will finally be available in High Definition to all Comcast and RCN subscribers. Now you'll be able to watch award-winning local programming, by and for the residents of Montgomery County, as they were meant to be seen: in HD. Local news, music festivals and an array of other programs will be seen in their higher-quality formats.
Here's how to find these new PEG channels starting October 1:
Public access Montgomery Community Media (MCM—will broadcast on HD Channel 995 on Comcast, HD Channel 1055 on RCN).
Government channel County Cable Montgomery (CCM—will broadcast on HD Channel 996 on Comcast, HD Channel 1056 on RCN).
The community channels of the cities of Rockville and Takoma Park and the Montgomery Municipal Channel will combine as the Municipal Broadcast Network (MBN—will broadcast on HD Channel 997 on Comcast, HD Channel 1057 on RCN).
The combined education channels of Montgomery County Public Schools and Montgomery College (MCPS/MC—will broadcast on HD Channel 998 on Comcast, HD Channel 1058 on RCN).
While Verizon customers are going to have to wait for these HD channels sometime in the future, Comcast and RCN are onboard and we're delighted to be a part of this HDTV world.
So check us out starting October 1, and let us know what you think!