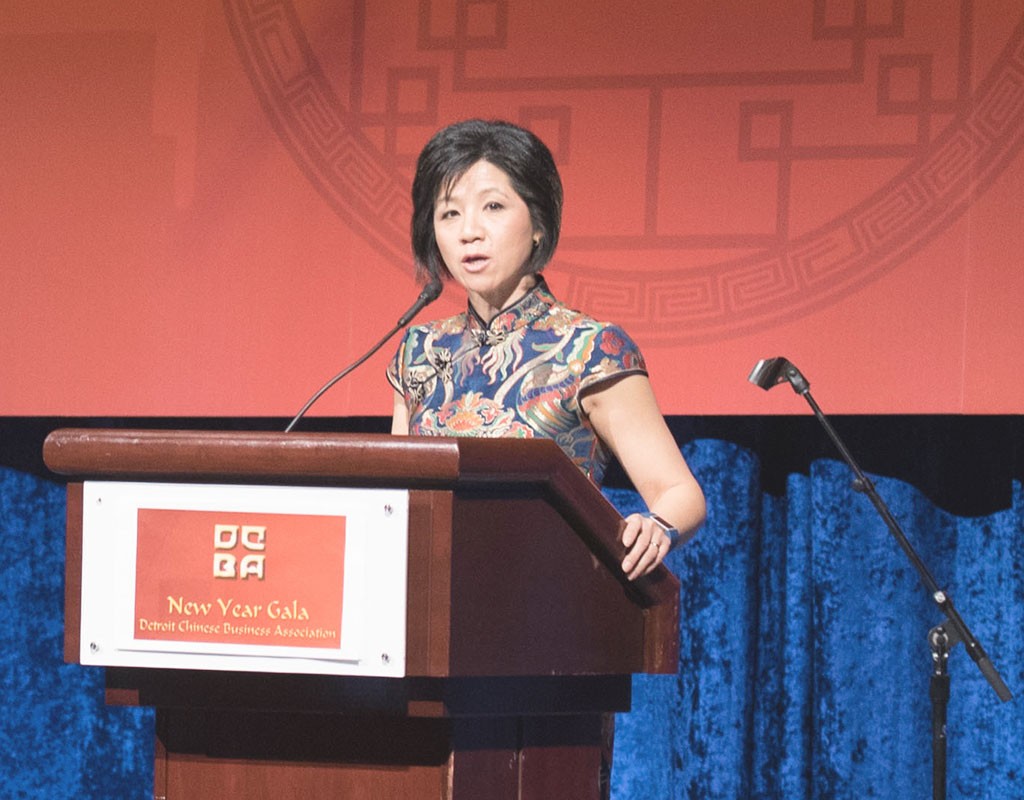 MCM Board Member Honored as one of Top 100 Women in Maryland
Dottie Li, Founder and CEO of Transpacific Communications, will be recognized by The Daily Record as one of the Top 100 Women in Maryland. Tuesday night will be the second time Li is honored, as she became the first Chinese American woman to receive the award in 2015.
Li is being honored for her work with Transpacific Communications, as well as community leadership and mentoring. Transpacific Communications works with organizations to improve cultural competencies through Cross-Cultural Communications training.
"It is a tremendous honor to be among so many accomplished women again, Maryland's Top 100 Women, especially on this milestone 25th anniversary of the awards program," Li, who is a board member of Montgomery Community Media, said. "And I'm really pleased to see other Asian American women have received this award since 2015. It's gratifying to know we're making a difference in our communities."
She will be honored virtually for the 25th anniversary of the awards program. Li was endorsed for the award by Maryland State Senator Clarence Lam.
"There are few individuals who can ably rise to the challenge in nearly all environments—public, professional, community, federal agencies, and the private sector—to not only lead with a steady hand, but also to advance strides in its mission, values, and workforce—and that is Dottie Li," Lam said.