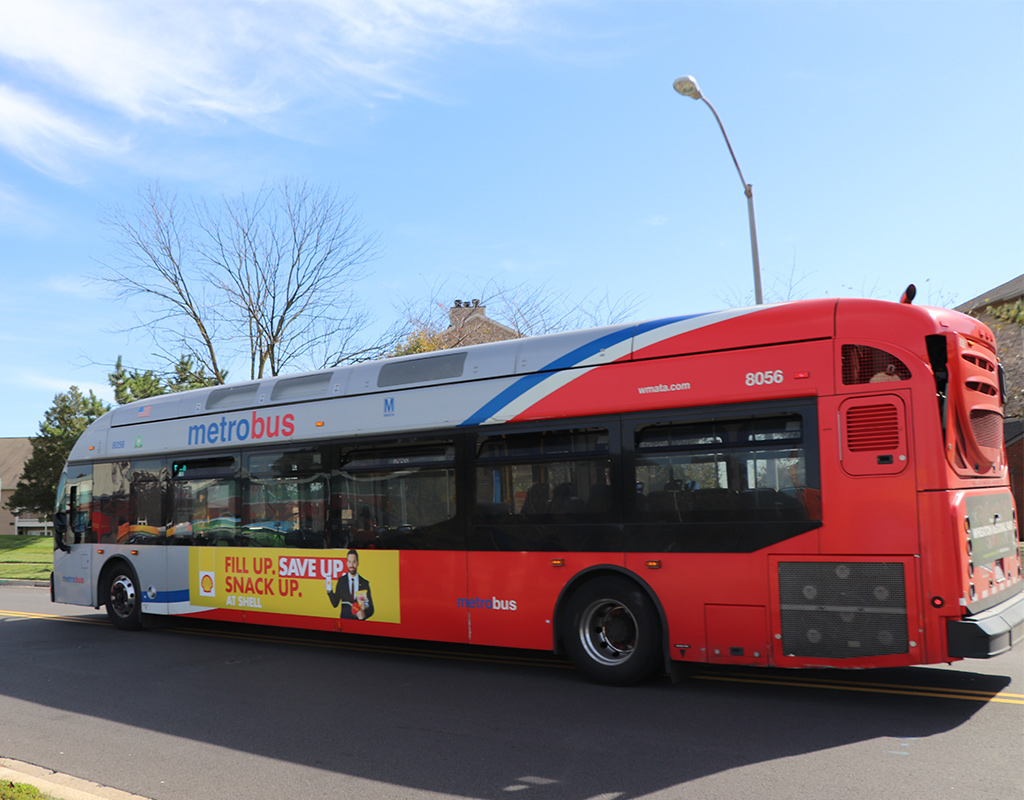 Masks Still Required on Public Transportation Until at Least September
Face coverings will continue to be required on public transportation until at least Sept. 13 due to federal guidelines, according to the Montgomery County Department of Transportation (MCDOT). 
County Ride On buses, Ride On extra, Flash, Metrobus, Metrorail, taxis and on-demand car services will require masks despite the lifting of many COVID-19 restrictions. MCDOT buses will offer face coverings to those  who do not have one.
Ride On, Ride On extra and Flash buses, will continue to be free until at least September.
Many state COVID-19 restrictions ended on July 1 and Maryland's state of emergency will be lifted on Aug. 15. However, federal guidelines for public transportation are expected to remain in place until earliest Sept. 13.
MCDOT strongly encourages social distancing on board vehicles and while waiting at bus stops and shelters. It is recommended to keep as much distance as possible from riders not in one's household.
The County's Department of General Services will continue to clean buses twice a day with hospital-grade disinfectant, and bus filter and ventilation systems will also be disinfected each night.

For more updates and information about MCDOT services, visit https://www.montgomerycountymd.gov/dot/index.html/, follow their Twitter and subscribe to their newsletter.
*Commuters*@MCDOTNow #MDCommuters @311MC311 https://t.co/OiVNWZDYj2

— mococommuter (@mococommuter) July 6, 2021