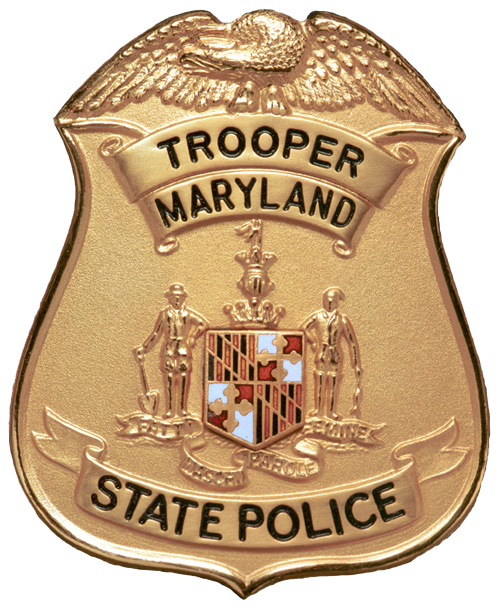 Maryland State Police Plan Extra Highway Enforcement for Memorial Day Weekend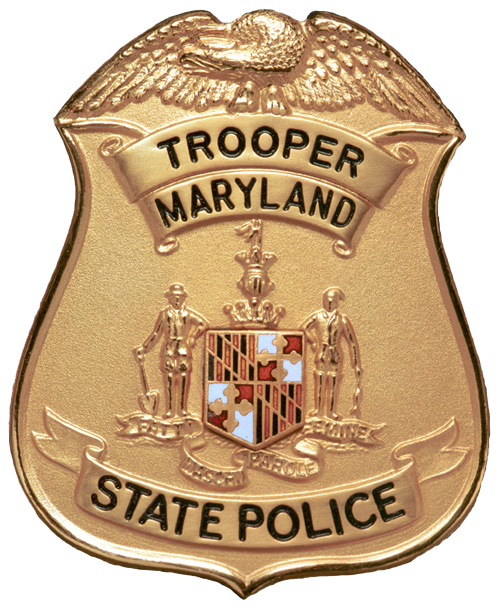 The Maryland State Police Department is preparing to put more troopers on the roadways for the Memorial Day weekend.
An average of 312 fatal accidents occur each year at this time, making it the deadliest holiday in the United States, according to the National Highway Traffic Safety Administration.
The Maryland Department of Transportation reports that one-third of all impaired driving crashes in Maryland occur in the Washington Metro area and 56 percent of all impaired crashes occur between the hours of 5:00 p.m. and 3:00 a.m. Friday through Sunday.
According to an MDSP news release, troopers will be focusing enforcement efforts on speeding, impaired driving, aggressive driving, distracted driving and other violations that often contribute to highway tragedies.
Increased patrols are planned for the state's major roadways, including I-95, I-70,  I-68, Rt. 50, Rt. 13, U.S. Rt. 301, I-495, and I-270.
Troopers from nine barracks will be conducing DUI checkpoints in eight counties — Baltimore, Cecil, Carroll, Harford, Charles, Anne Arundel, St. Mary's and Calvert Counties.
The police remind motorists of the 'move over' law.  Drivers approaching police, fire, EMS, or tow trucks on the side of the road must move over to an adjacent lane if possible, or slow down as they pass the scene.  This increases the safety for police and emergency personnel working at the scene of a crash, disabled vehicle, or traffic stop.