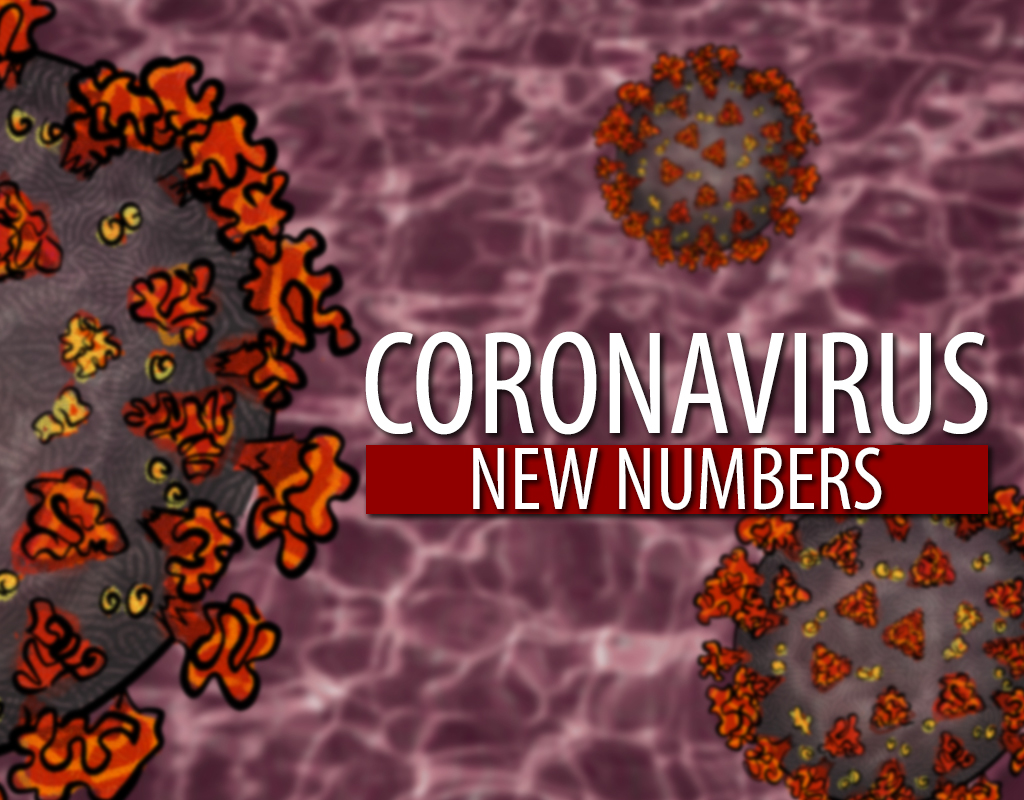 Maryland Reports 743 COVID-19 Cases Thursday, 102 in Montgomery County
Montgomery County COVID-19 Statistics
Thursday morning the Maryland Department of Health reported 743 new statewide coronavirus cases since Wednesday, 102 of which are in Montgomery County. Overall, 13.73% of Maryland's new coronavirus cases are in Montgomery County.
The state's cumulative case count since the start of the pandemic is 137,979. Montgomery County's cumulative case count is 24,772.
Here's a look at Montgomery County's coronavirus data dashboard for Thursday, Oct. 22: pic.twitter.com/dySQLwMc1s

— MyMCMedia (@mymcmedia) October 22, 2020
COVID-19 has claimed the lives of 3,924 Marylanders, including 823 Montgomery County residents. In addition, there are 40 probable Montgomery County coronavirus deaths since the pandemic began. Since Wednesday, the state health department confirmed 12 new statewide deaths, one of which is in Montgomery County.
Here's a look at the breakdown of coronavirus cases per zip code in Montgomery County (click tweet to enlarge):
Here's a look at Montgomery County coronavirus cases by zip code, according to @MoCoDHHS.

Over the last 14 days, the Rockville/Twinbrook area has had the highest average of daily cases per 100,000 residents. pic.twitter.com/d6sBtxEnbd

— MyMCMedia (@mymcmedia) October 22, 2020
Looking Closer at the State, County Numbers
Maryland's statewide test positivity rate is 3.1%. The three-day rolling average for test positivity in Montgomery County, according to the county health department, is 3.5%. This average is up from Wednesday when the county health department reported that the three-day rolling average was 2.6%.
Today, @MDHealthDept reports 137,979 confirmed cases of #COVID19 in Maryland.

The statewide positivity rate is now 3.1%

Maryland has 3,924 deaths, 1,704,376 negative tests and 7,999 patients have been released from isolation.https://t.co/9LEHaSUTeh pic.twitter.com/YuRKWWnD49

— Maryland Department of Health (@MDHealthDept) October 22, 2020
There are currently 458 Marylanders hospitalized from coronavirus, 125 of whom are in intensive care.
A total of 42,907 cumulative cases and 1,596 deaths involve the state's African American population.
Here are the statewide coronavirus statistics. The first column is for the number of cases. The next column is the number of deaths, which is in parentheses. The second number in that column is the number of probable deaths. (Click the tweet to enlarge.)
Here are the statewide coronavirus statistics as of Thursday, Oct. 22. The first column is for the number of covid-19 cases. The next column is the number of deaths, which is in parentheses. The second number in that column is the number of probable deaths. pic.twitter.com/ogOZYdTpOu

— MyMCMedia (@mymcmedia) October 22, 2020