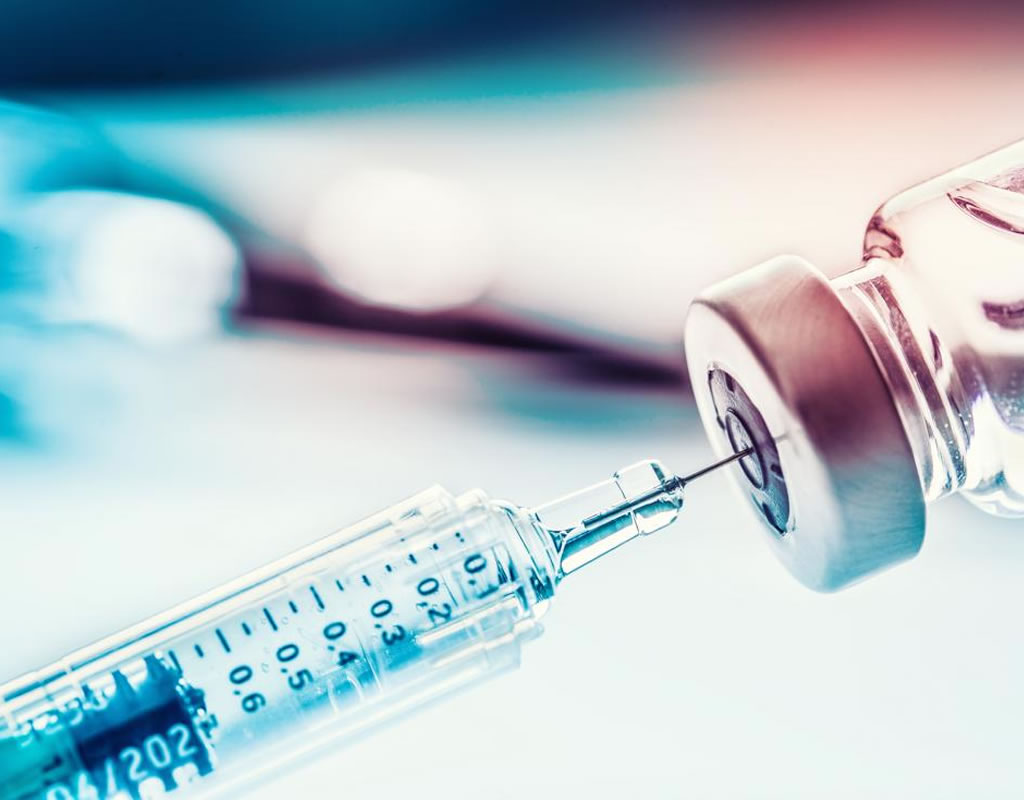 Maryland Releases Draft COVID-19 Vaccination Plan
Maryland released the initial draft of its COVID-19 vaccination plan.
There are currently no coronavirus vaccines approved by the FDA. Referencing CDC information, the draft plan sent to CDC Director Robert Redfield on Oct. 16 said limited vaccine doses could be available by early November, but that is expected to increase considerably in 2021.
Patients will probably need two doses either 21 or 28 days apart, and the state plans on reminding residents to get their second dose through online portals like PrepMod and Maryland MyIR.
Maryland's plan will be divided into two main phases: priority populations and the general public. Under Phase 1 when the vaccine is limited, high-risk groups like frontline workers, senior residents and those with underlying conditions will be prioritized. Phase 2 will focus on wide-scale dissemination to the general public and Phase 3 will continue with broad vaccination. According to the plan, Phase 2 would begin based on factors like vaccine availability.
Today we are releasing the State of Maryland's initial draft #COVID19 mass vaccination plan, which was submitted to @CDCgov last week. Maryland stands ready to order, distribute, and administer a vaccine as soon as it becomes available.

Details: https://t.co/e5iO5wXdIz

— Governor Larry Hogan (@GovLarryHogan) October 20, 2020
"The State of Maryland's plan for this historic undertaking will immediately make the vaccine available to Marylanders at highest risk of developing complications from COVID-19 as well as our critical frontline health care workers and essential workers in public safety and education," Gov. Hogan said in a statement about the plan.