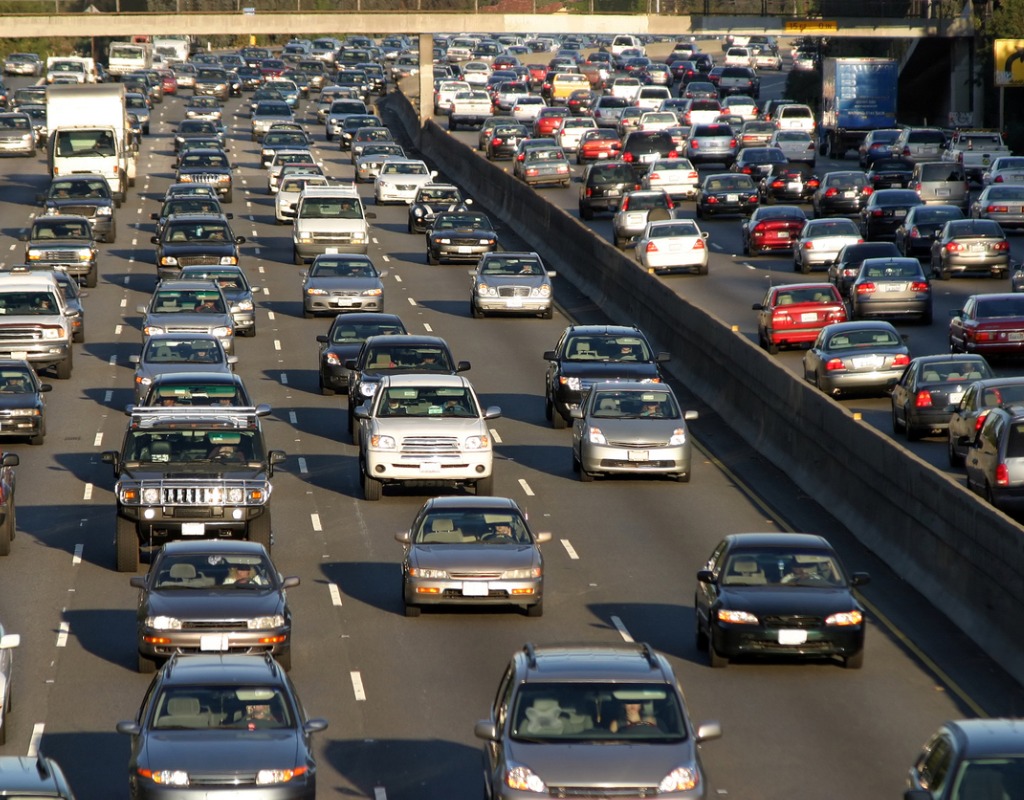 Maryland Ranked Sixth Worst State for Motorists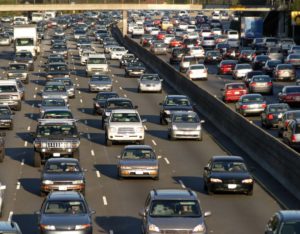 A new study ranks Maryland as the sixth worst state for motorists. The rankings were recently released by the finance website, WalletHub.com.
The study compared all 50 states using 31 metrics or indicators of a positive driving experience. The indicators were grouped into four categories and given a weighted score. Those categories include:
Cost to own and maintain a car
Traffic congestion and road conditions
Safety
Access to purchase and maintain a car
Maryland ranked 31st in the country for cost to own a car, 49th for traffic congestion and road conditions, 25th for safety, and 17th for access to own and maintain a car and overall sixth worst state for motorists.
The ten worst states for motorists are Hawaii (#1), Rhode Island (#2), Washington (#3), California (#4), Colorado (#5), Maryland (#6), West Virginia (#7), New Jersey (#8), Alaska (#9), and Montana (#10).
Data used by WalletHub to create this ranking were collected from the U.S. Census Bureau, Federal Bureau of Investigation, U.S. Department of Energy, Council for Community and Economic Research, Centers for Disease Control and Prevention, The Insurance Research Council, National Insurance Crime Bureau, National Highway Traffic Safety Administration, Advocates for Highway and Auto Safety, National Centers for Environmental Information, Storm Prediction Center, American Automobile Association, The Road Information Program, Federal Highway Administration, QuinStreet Insurance Agency, EverQuote and WalletHub research.
For more information on WalletHub's study, click here.