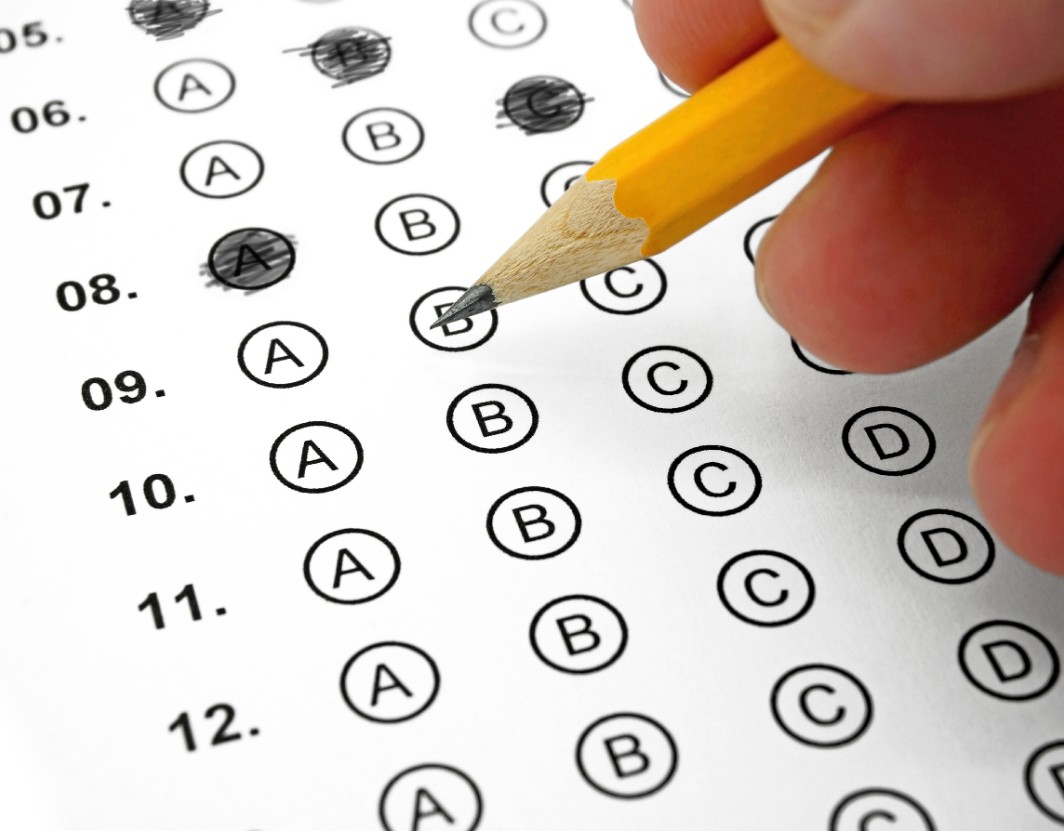 Maryland Pursuing Waiver For Standardized Tests
Maryland State Superintendent Karen Salmon on Tuesday requested permission from the state Board of Education to submit a waiver for standardized testing.
Due to the COVID-19 outbreak, the U.S. Department of Education is allowing states to apply for waivers to exempt them from administering standardized tests this school year. 
On March 12, Gov. Larry Hogan announced that all Maryland public schools would be closed for two weeks from March 16-27. On Wednesday, Salmon announced that all Maryland public schools are closed for an additional four weeks until April 24. She said it's too early to say exactly when schools will reopen, and the state is continuing to assess that. 
LIVE: COVID-19 Update – March 25, 2020https://t.co/8cenrBZ1PG

— Governor Larry Hogan (@GovLarryHogan) March 25, 2020