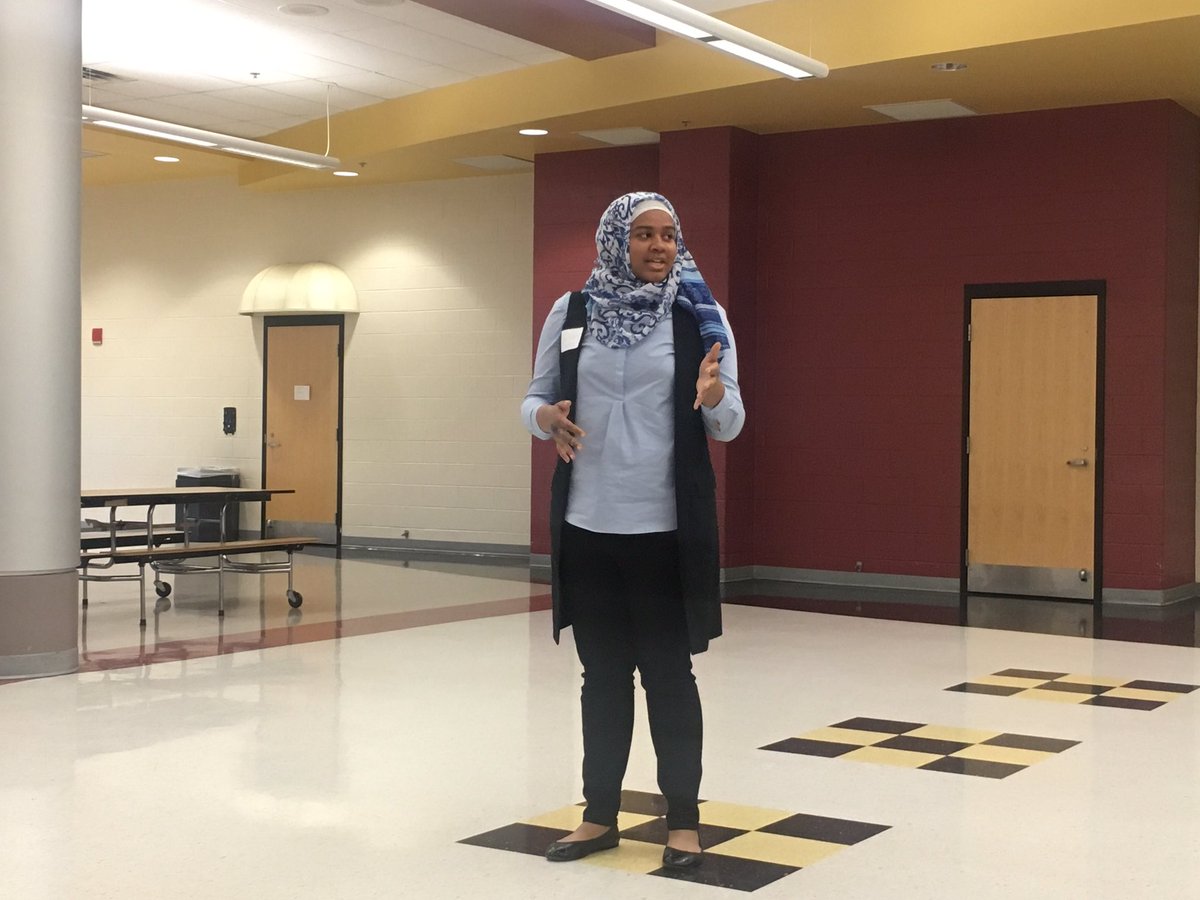 Maryland Public School Sports Association Changes Head Covering Rule (VIDEO)
After some controversy and some support from the community and the Montgomery County Board of Education, the Maryland Public Secondary Athletic Association changed a rule that required student athletes to provide special documentation for wearing head coverings during sporting events.
This change comes after referees refused to let Je'Nan Hayes, student at Watkins Mill High School, play with her team in a regional basketball game between Oxon Hill High School because of her head covering, called a hijab.
According to federation rules, if a participant is unable to expose their head because of religious reasons, the covering or wrap must be approved by the state association.
"We're no longer requiring that letter. We're no longer asking for someone to ask for it first," Bill Reinhard, an MPSSAA spokesperson said.
In this MyMCMedia Extra Video, Hayes explains her reaction to the rule change:
One of tonight's guest speaker is Watkins Mill HS basketball player Je'Nan Hayes @mymcmedia pic.twitter.com/UfpDij3nrU

— Mitti Hicks (@MittiMegan) April 4, 2017
Je'Nan here w/ @jill4allkids & Pat O'Neill to thank her 4 her courage after hijab prevented her from playing in bball game @mymcmedia pic.twitter.com/aFErSdUaAD

— Mitti Hicks (@MittiMegan) April 4, 2017