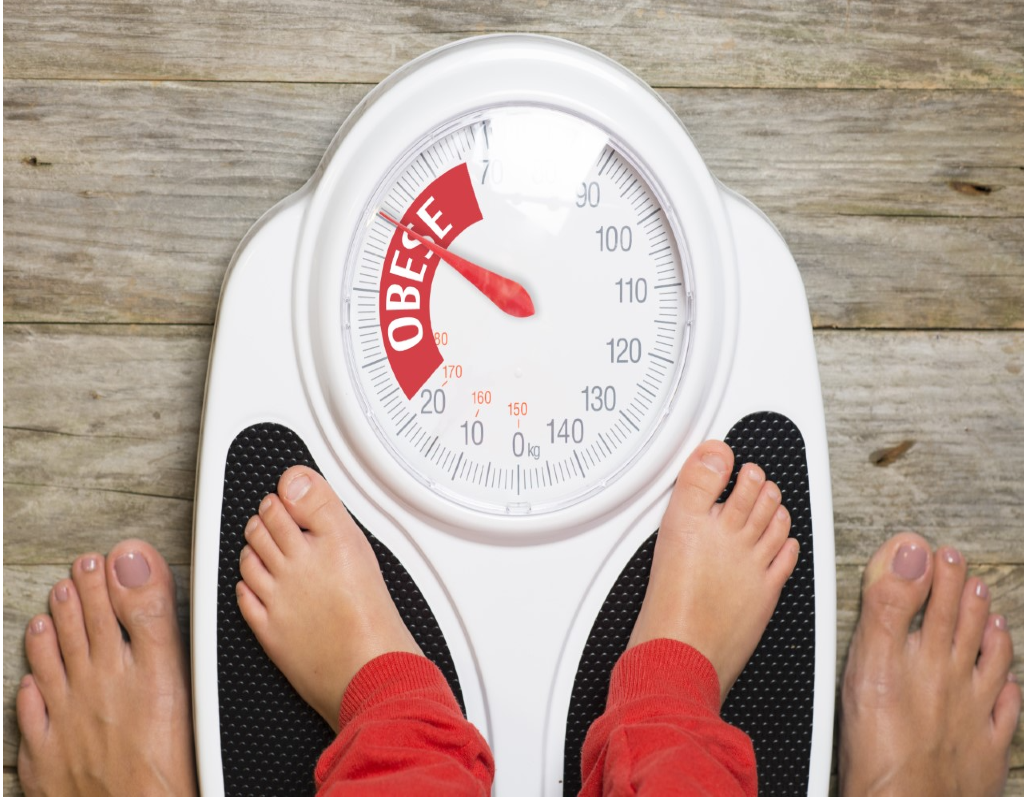 Maryland Has 10th Highest Childhood Obesity Rate in U.S.
Almost 18% of children in Maryland between the ages of 10 and 17 are obese, according to a recently released study by the Robert Wood Johnson Foundation. That is the tenth highest rate in the United States, where the average obesity rate for this age group is 15.5%, according to the study.
In Montgomery County, the obesity rate for high school students was 8.6% during the 2018-2019 school year, according to results of the Youth Risk Behavior Study. Data is not collected locally for middle school students, noted Dr. Christopher Rogers, policy and strategy officer for Montgomery County Health and Human Services' Public Health Services.
"Montgomery County does better on obesity outcomes than the state of Maryland as a whole," he said.
Locally, Hispanics have the highest rate of obesity, at 15.3%, followed by Blacks at 10.9%. The rate for Whites was 4%, Rogers said. Males are slightly more obese than females, he noted.
"While Montgomery County is an affluent county, and you have nice grocery stores," not all minorities have the money or transportation to buy healthy food, he said.
More physical activity is recommended for children who are overweight, Rogers said. The county strives to "make sure there is affordable, assessable active programs outside of schools," he said.
The risk behavior study is administered to students, who evaluate themselves on a range of topics, including drug use, homelessness, nutrition, sexual behavior, bullying and tobacco use. The most recent survey was issued in 2014 and expired in 2019. A new study is underway, Rogers said.
According to the National Survey of Children's Health, 15.5% of children in America between the ages of 10 and 17 are obese, which is roughly one in seven, the Robert Wood Johnson Foundation noted.
That study also noted racial and ethnic disparities. Nationwide, during 2018-2019, non-Hispanic Asian children had the lowest obesity rate at 5.9%, followed by non-Hispanic White children at 11.7%.
Nationwide, higher obesity rates were recorded among Hispanics (20.7%) and Blacks (22.9%), according to the study.
Low income also played a role. According to the study, 21.5% of youth living in households making less than the federal poverty level were obese, which is more than double the 8.8% rate for children living in households making at least 400% of the federal poverty level.
More than 1 in 7 young people in the U.S. have obesity, which can increase their risk of severe illness from COVID-19. See your state's data and learn how obesity and COVID-19 are connected. https://t.co/ZygNNlA2dn pic.twitter.com/a4irpozDSk

— Robert Wood Johnson Foundation (@RWJF) October 16, 2020