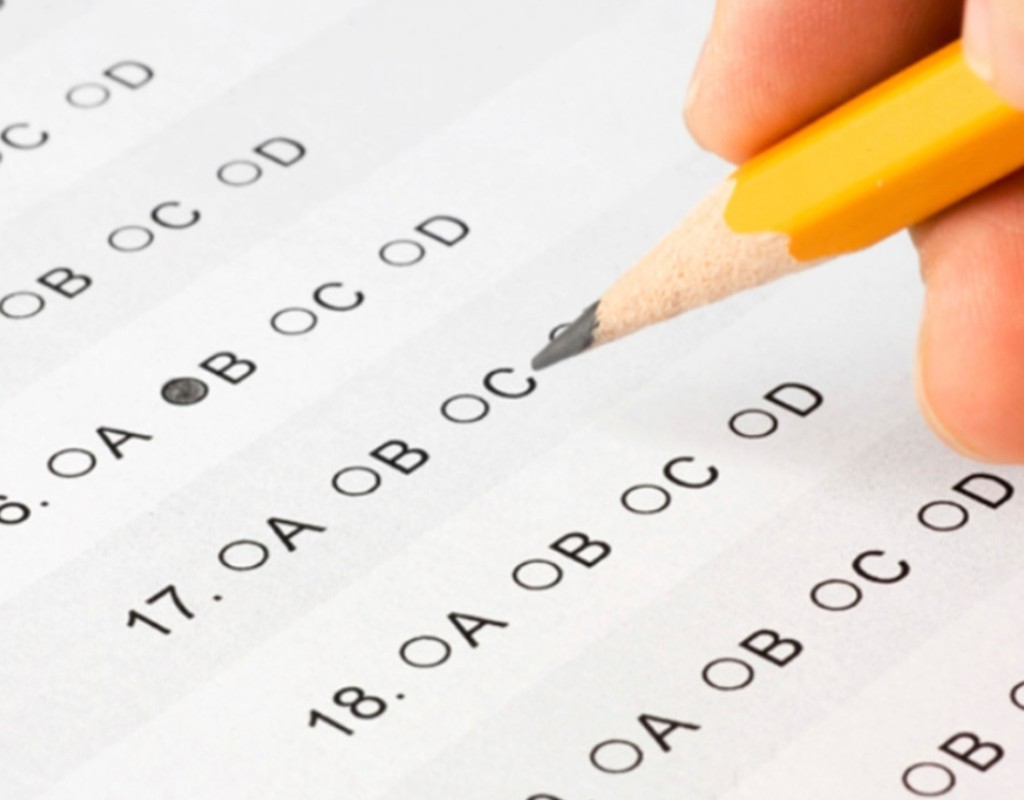 Maryland Delays Standardized Tests Until Fall Semester
On March 4, the Maryland State Board of Education announced that all standardized testing will be postponed until the fall.
The United States Department of Education has maintained that states must administer annual standardized tests this year, but has extended the deadline for when tests must be taken.
The board agrees that the value of these assessments is essential to students' educational development.
Given the challenges and learning disparities faced from virtual and hybrid learning, students are being given more time to prepare for standardized tests.
The board remediated the testing schedule to ensure students grasp fundamental concepts in English and math before being tested.
The window for standardized testing has been extended to June 4.
#HappeningNOW – Special Meeting of the Maryland State Board of Education occurs today beginning at 4:15 p.m. to discuss state assessments.
Watch the livestream here: https://t.co/0dOqVUJnz2 or on YouTube: https://t.co/c3tmLPOO8o

— MdPublicSchools (@MdPublicSchools) March 4, 2021