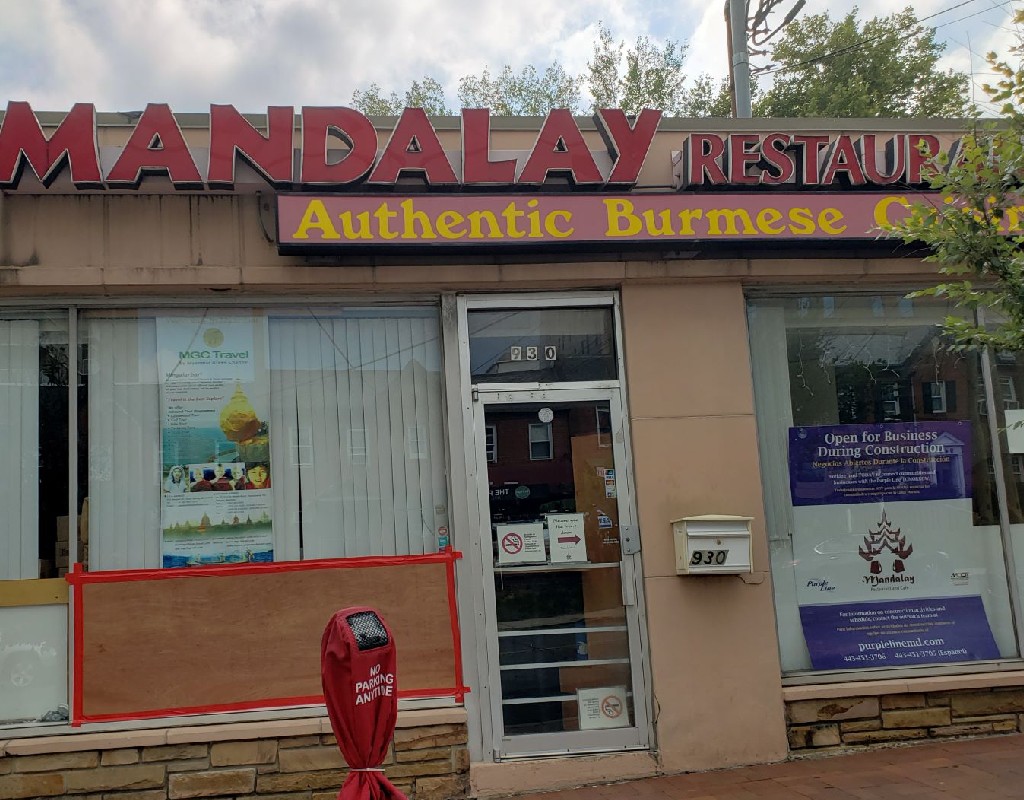 Mandalay Restaurant in Silver Spring Closes Oct. 31
After two decades in Silver Spring, Mandalay Restaurant announced the "end of an era." The Burmese restaurant's last day serving customers on Bonifant Street is Oct. 31.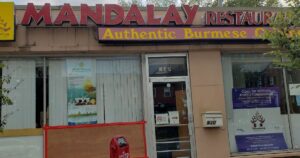 The family-owned restaurant intends to open at a few locations in Washington, D.C. It expects to open soon at 2000 Pennsylvania Ave. NW with an eatery similar to its Bandoola Bowl salad restaurant, which also is located in the District. The Southeast Asian salad shop is open for take out and delivery.
Employees at Mandalay include first, second and third generation Americans of Burmese origin.
"Thank you so much for all the support though out the years from the bottom of our hearts," the management posted on its website.