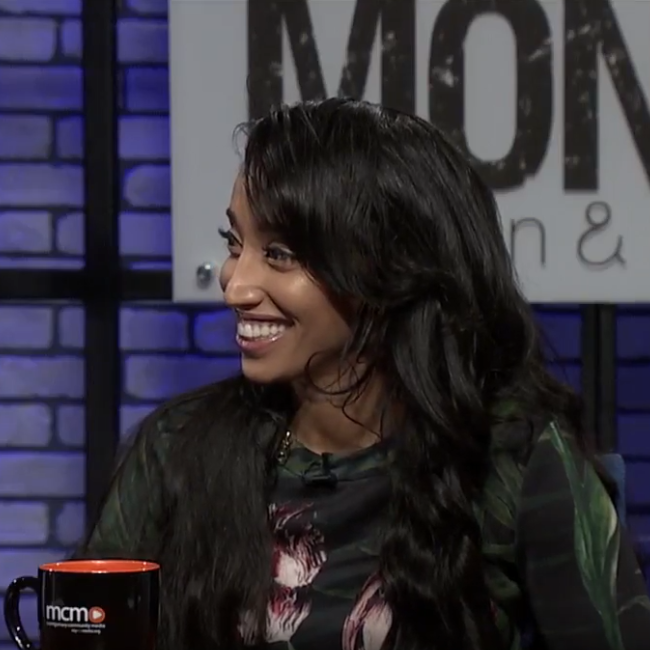 Manage Your Damn Money #35: Turning a Side Hustle Into A Business Zaineb Hassan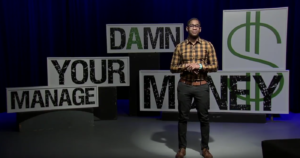 Ben Carter and Malcolm Ethridge co-host the latest episode of Manage Your Damn Money (MYDM) with conversations about money management. The show includes stories to help viewers gain more confidence in what they know or should know about personal finances.
In this episode of #MYDM, we are joined by Zaineb Hassan who is actively turning her side hustle as a pro and collegiate athletics yoga instructor into her full-time job. We talk to Zaineb about her journey, leaving her job as a clinical pharmacist and how her business is helping her to build the life she wants.
We also discuss Donald Trump's budget proposal to end student loan forgiveness programs and Erik Killmonger still living with his parents.
Watch the show in its entirety below:
Find Ben on social media using @MYDM1 or Malcolm using @MalcolmOnMoney.
Send questions, comments, or concerns to Ben and Malcolm via email to info@manageyourdamnmoney.com.