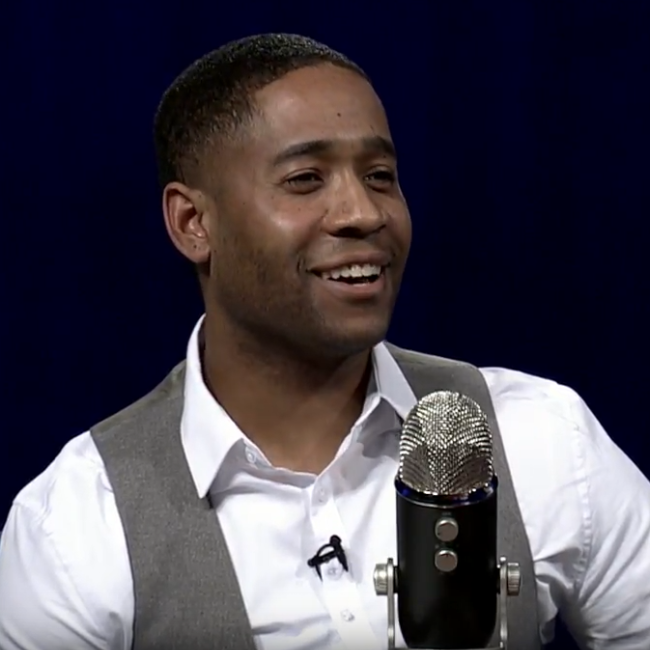 Manage Your Damn Money #34: How Donald Trump's Tax Plan Will Impact You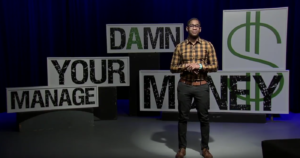 Ben Carter and Malcolm Ethridge co-host the latest episode of Manage Your Damn Money (MYDM) with conversations about money management. The show includes stories to help viewers gain more confidence in what they know or should know about personal finances.
Should you be a fan of Donald Trump's new tax law? Our answer might surprise you! In this episode of #MYDM, we go deep on how much or how little you'll be paying in taxes as a result of the passing of the December 2017 tax law and take a look at ridiculous excuses for tax deductions.
Watch the show in its entirety below:
Hosts: @mydm1 and @malcolmonmoney
Music: @beatsbybeemen.
Speak you mind! Send us an email at info@manageyourdamnmoney.com.