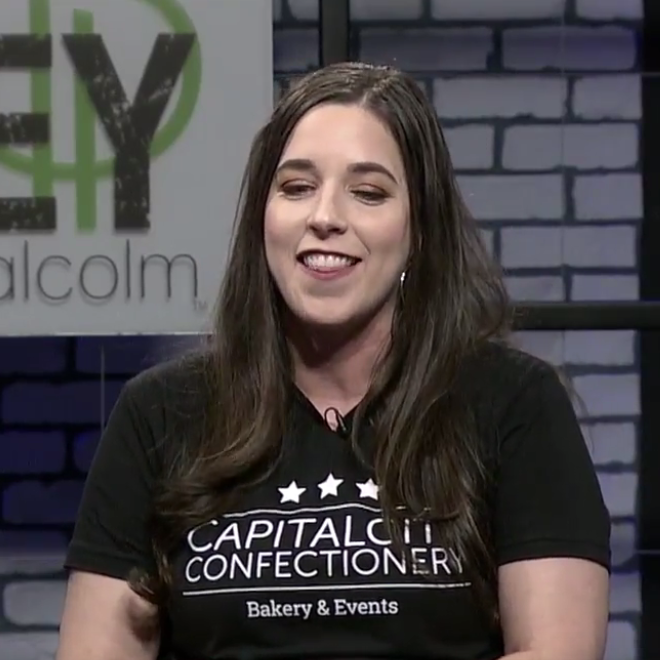 Manage Your Damn Money #37: Interview with Capital City Confectionery Business Owner Meaghan Murphy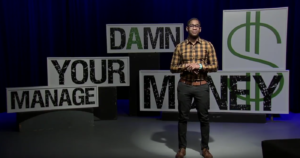 Ben Carter and Malcolm Ethridge co-host the latest episode of Manage Your Damn Money (MYDM) with conversations about money management. The show includes stories to help viewers gain more confidence in what they know or should know about personal finances.
Owning a brick and mortar business is tough – you have to pay rent, pay employees and fight back the competition. In this episode of #MYDM, we talk to brick and mortar business owner Meaghan Murphy who turned her homemade cheesecakes into a neighborhood hit and a coffee shop store front. Meaghan shares how her business came to be, how it's evolved to meet different challenges and helps her family meet their collective goals.
Watch the show in its entirety below:
Find Ben on social media using @MYDM1 or Malcolm using @MalcolmOnMoney.
Send questions, comments, or concerns to Ben and Malcolm via email to info@manageyourdamnmoney.com.