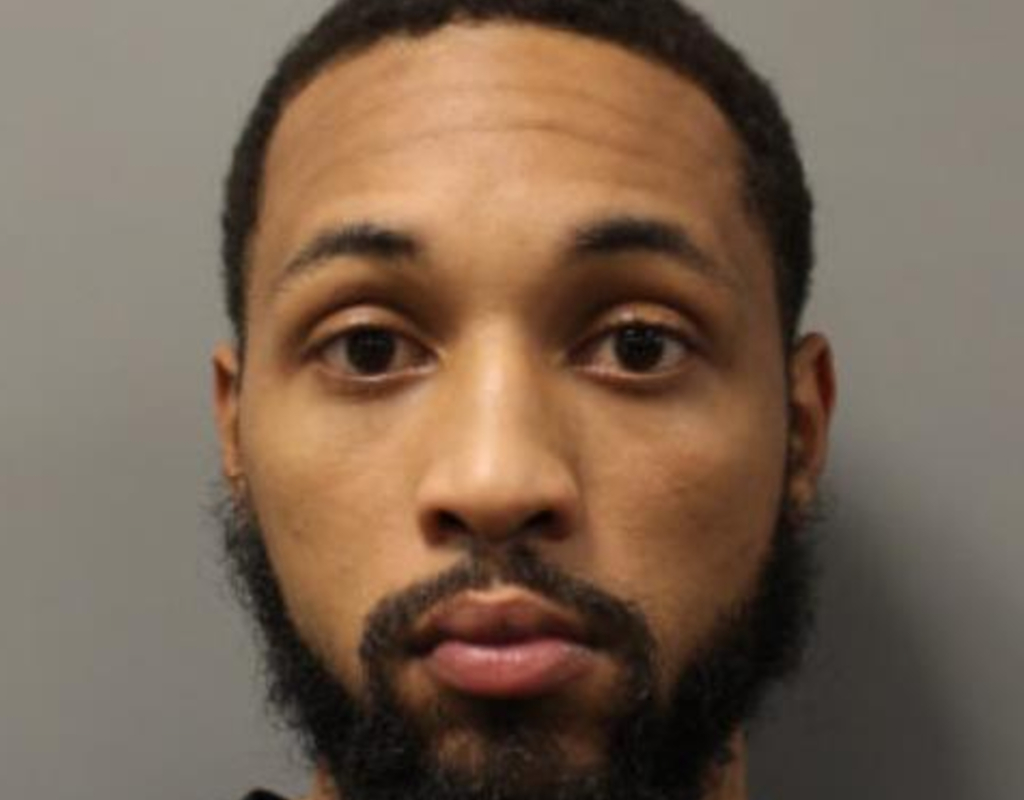 Man Charged With Handgun, Drug Offenses After Traffic Stop
A Silver Spring man was charged with possession of a handgun and possession of marijuana with intent to distribute it after police stopped him for a moving violation on Georgia Avenue.
Deion Furr, 22, was stopped by Montgomery County Police on Nov. 4 just after 10 p.m. Police say the officer stopped the vehicle and "determined that Furr was not permitted to drive as he had a suspended driver's license."
The officer also noted a strong smell of marijuana, to which Furr admitted to being in the vehicle. Officers completed a vehicle search, finding "a loaded handgun with an extended magazine under the front passenger's seat."
Police also say there was a duffle bag with packaged marijuana and other items "indicative of drug distribution."
Suspect arrested for handgun and drug offenses during traffic stop in Silver Spring. 2 additional handguns, reported as stolen, and add'l evidence located in residence during follow-up investigation: https://t.co/QzTXYLbgPT pic.twitter.com/AAeQeis5tK

— Montgomery County Department of Police (@mcpnews) November 9, 2020
On Nov. 5, police obtained a search warrant for Furr's Silver Spring residence, finding several additional pounds of marijuana, a credit card skimmer, and possible information from victims of fraud. Police also found two handguns determined to be stolen.
In a press release, police say the investigation at his home is ongoing.
Furr was arrested and transported to the Central Processing Unit following the traffic stop.