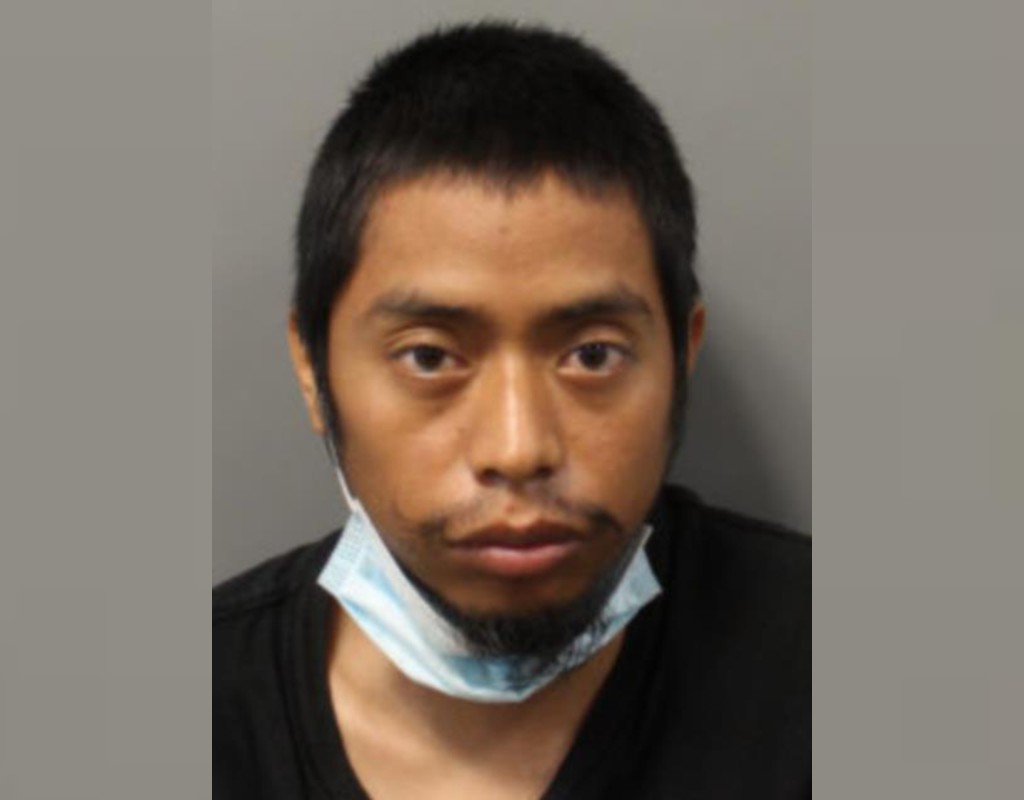 Man Charged with Assault of 6-Year-Old Girl Outside Silver Spring Elementary School
A man was arrested and charged with rape and assault of a 6-year-old girl in Silver Spring. 
On the morning of July 3, Montgomery County Police Department (MCPD) officers were sent to Oak View Elementary School for a report of a sexual assault, according to court documents. The complainant was with the 6-year-old girl, and said they were at the school riding a bike and picking berries. At one point the girl ran out of sight, and soon ran back saying that someone touched her genitals. 
The complainant saw someone running toward woods behind the school. After police arrived, they followed in the suspect's direction and found someone who matched the complainant's description of him. After the complainant confirmed that police had the person she saw, the suspect was arrested. 
Michael Mendez-Romero, 25, is charged with second-degree rape and second-degree assault. The charges together carry a maximum sentence of 30 years and he is held without bond. 
During a forensic interview, the victim said Mendez-Romero was a stranger and that he digitally penetrated her vagina and anus. During a detective interview, Mendez-Romero said the victim asked him to help her check for bugs. He said he helped by pulling her "short pants" away from her body and putting his hand down her pants to brush his hand against her vagina. He said he "checked" but did not touch her buttocks. 
A search of Mendez-Romero revealed a knife and approximately 7-foot-long rope, according to court documents. Online case information does not list a home address for him, and instead says "homeless/unknown." 
A preliminary hearing is set for Aug. 28.