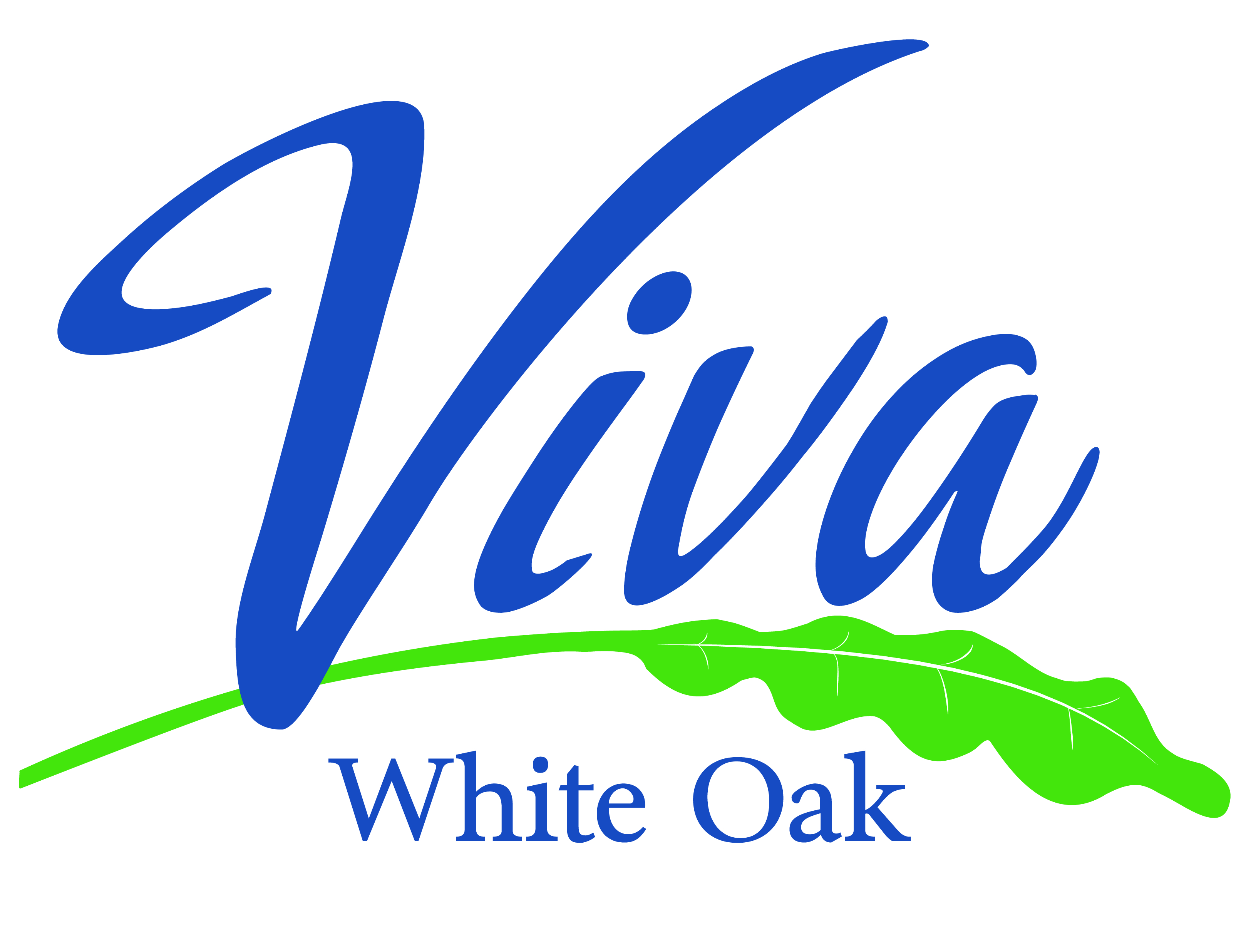 LifeSci Village is Now Viva White Oak
LifeSci Village- a planned, 300-acre, mixed-use project in the White Oak area- is now Viva White Oak.
Developers announced the new name and logo after soliciting input from a community-based committee called Labquest, which was "instrumental" in attracting the U.S. Food and Drug Administration (FDA) to White Oak and in advancing approval of the county's White Oak Science Gateway Master Plan.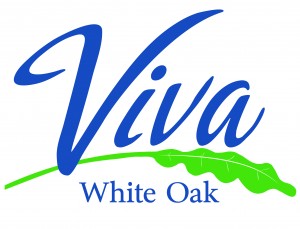 "The introduction of this new name marks another exciting step forward, as we prepare soon to move beyond planning and into the development phase for a community that will transform and bring thousands of high-quality jobs and tremendous amenities to the East County. Viva, White Oak! It's an exciting day for Montgomery County and for everyone who has worked so hard to move this effort forward," said Montgomery County Executive Isiah Leggett.
According to a news release, once the project is completed, the Viva White Oak will be adjacent to the FDA headquarters and campus and will be built through a public-private partnership between the Global LifeSci Development Corporation (an affiliate of Percontee, Inc.) and Montgomery County. Over the past several years, through the land-use planning phases, the community has been referred to as LifeSci Village. The developers note that this name will likely still be used to identify a part of the future development, such as a business park for life sciences and technology firms.
"My father, Homer Gudelsky, took pride in working with Montgomery County more than 40 years ago, using our family's land in the then-rural area of Shady Grove to create the nation's first business park exclusively zoned for the life sciences. That venture became the catalyst for today's Shady Grove Life Sciences Center along the I-270 Technology Corridor," said John Gudelsky, president and CEO of Global LifeSci Development Corporation and Percontee, Inc.
Gudelsky added that "now" it is White Oak's turn and "we will once again take great pride in working with Montgomery County and the local community to create one of the nation's premier life sciences clusters, centered around the consolidated FDA headquarters in White Oak, and turn a unique vision into a legacy project that will benefit generations to come. Our new name will truly help to put this community – and White Oak on the map, globally – and we believe the celebratory word "Viva" really speaks to the excitement we all have for bringing this vision to life."
Still according to a news release, in 2011, Leggett announced the county's selection of the Global LifeSci Development Corporation as the private sector partner to jointly develop the site. The development team and the county officials are in the final stages of completing a General Development Agreement, which will clear the way for the project to begin construction