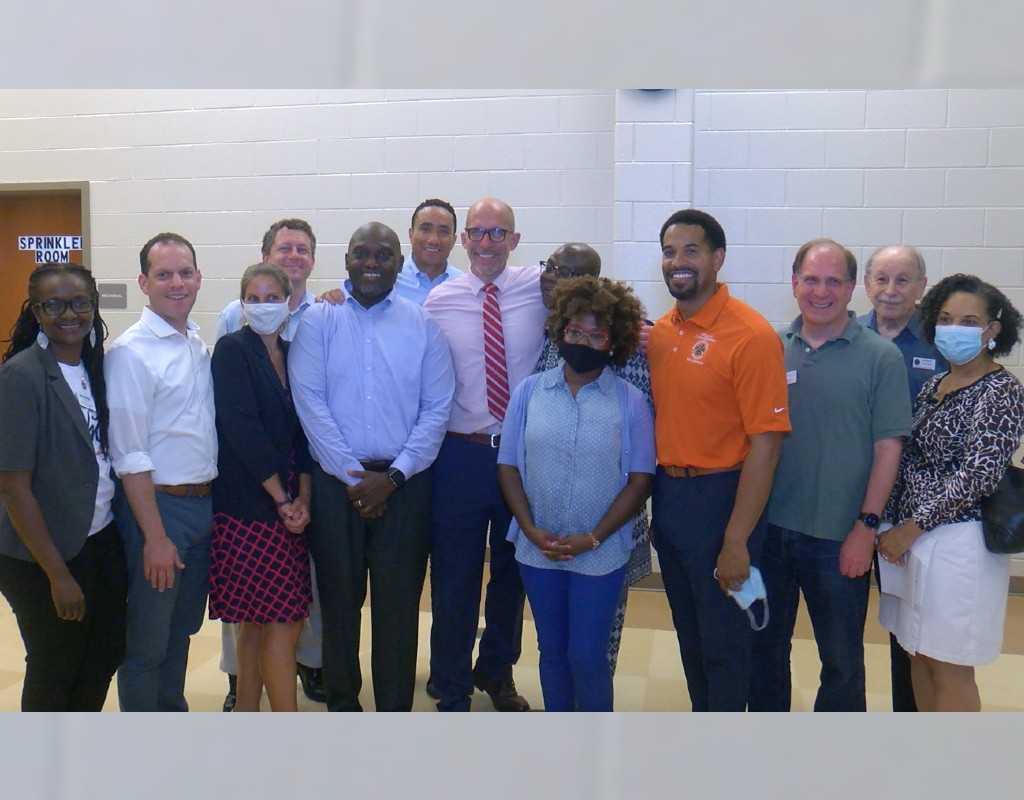 Leaders Urge Early Voting Site for White Oak 
Montgomery County leaders advocated for an early voting site in White Oak during a community event with residents Monday evening.
Council President Tom Hucker said a site in White Oak is common sense. The area is home to many lower-income, African American, immigrant, and senior voters, many of whom do not have access to a car.
"Up to 35% of adults in this community don't have access to a vehicle," Hucker said at the White Oak Community Recreation Center. He said taking public transit to the nearest early voting centers in Silver Spring or Burtonsville takes over 40 minutes.
Recent state legislation requires the county to add two more early voting centers, but the locations have not been set. Residents will be able to testify during a public hearing with the County Board of Elections Sept. 18.
Del. Jheanelle Wilkins (District 20), who is Chair of the Election Law Subcommittee in the House of Delegates, said Maryland is not immune to voter suppression issues seen at the national level.
"We cannot be comfortable here in Maryland," she said.
"Here in Maryland, we are not Texas, we are not Georgia, we are not Florida, we are Maryland and we are Montgomery County where we respect and want every single person to vote," Councilmember Evan Glass said.
The elections board will vote on locations during an Oct. 18 meeting, Board Member David Naimon said.
Council President @CmHucker and leaders are advocating for an early voting site in White Oak. @mymcmedia pic.twitter.com/0YpQwArQ0y

— Maryam Shahzad (@maryam_mcm) July 26, 2021