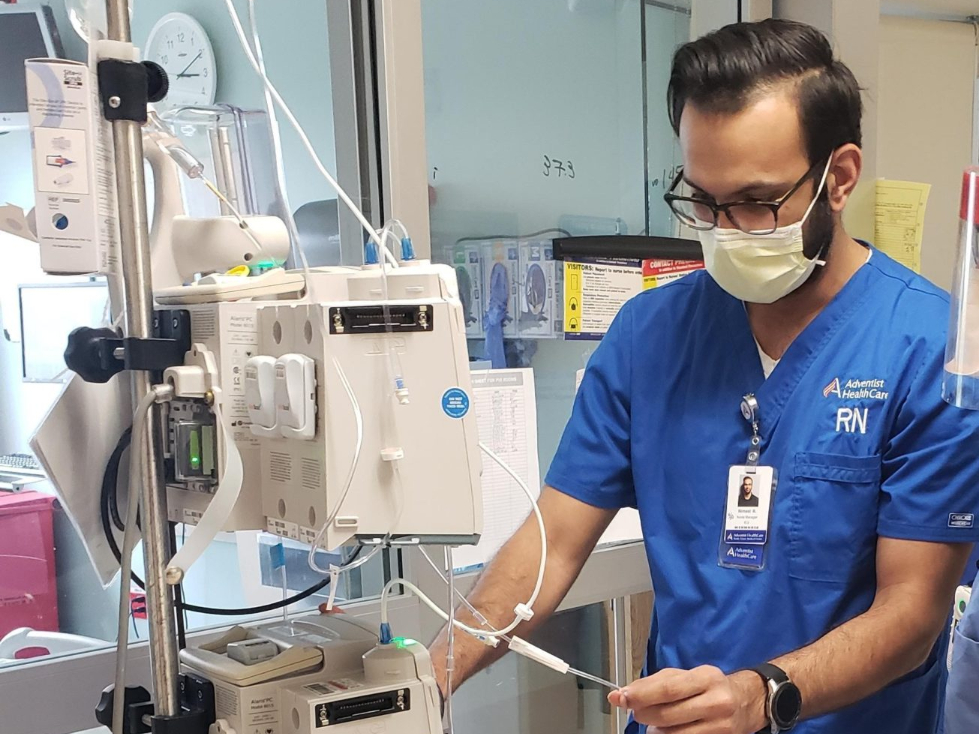 Latest Installment of MCPS Online Career Talk Series Features Healthcare Workers
Montgomery County Public Schools (MCPS) will be holding a new installment of "Let's Talk Careers". The new installment is scheduled for 10–11:30 a.m. on Wednesday, April 28.
The career series is held monthly by MCPS students who discuss different career journeys with professionals, leaders and entrepreneurs from a variety of fields.
According to MCPS, confirmed guest include:
Travis Gayles, Montgomery County Health Officer and Chief, Public Health Services
Anna Maria Izquierdo-Porrera, executive director and co-founder, Care for Your Health, Inc.
Ruth Williams-Brinkley, regional president, Mid-Atlantic States, Kaiser Permanente.
Students who are interested may submit questions prior to the live series online or via Youtube chat. More information regarding access to the career talk can be found on the MCPS website.
Students, are you interested in healthcare? Check out Let's Talk Careers at 10 a.m. April 28 to hear from speakers from the world of healthcare and community health. Information: https://t.co/XtiNf8pDfy

— MCPS (@MCPS) April 14, 2021