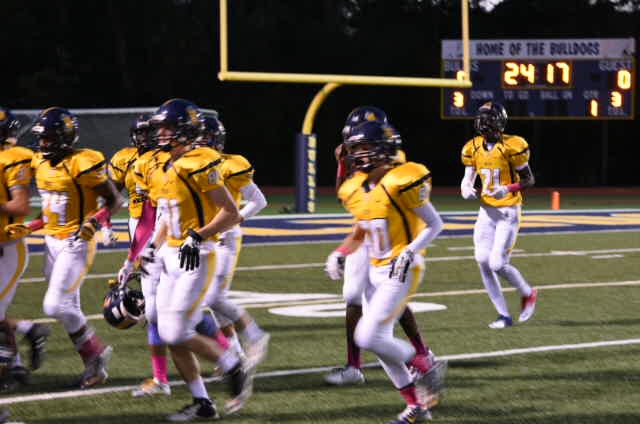 Bullis Bulldogs Over Landon Bears, 41-14 (PHOTOS)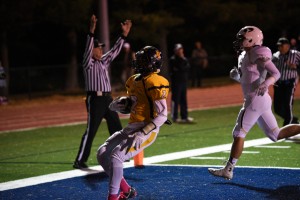 It was a big win for the Bullis Bulldogs over the Landon Bears, 41-14, to top homecoming week at Kline Alumni Stadium.
Bullis running back Devonte Williams was impressive with five touchdowns.
In case you missed the action, we have photos of the game, below:
PHOTOS | PHIL FABRIZIO
Read "Bullis finally beats Landon at its home stadium" Gazette artilce by Prince J. Grimes for more details.