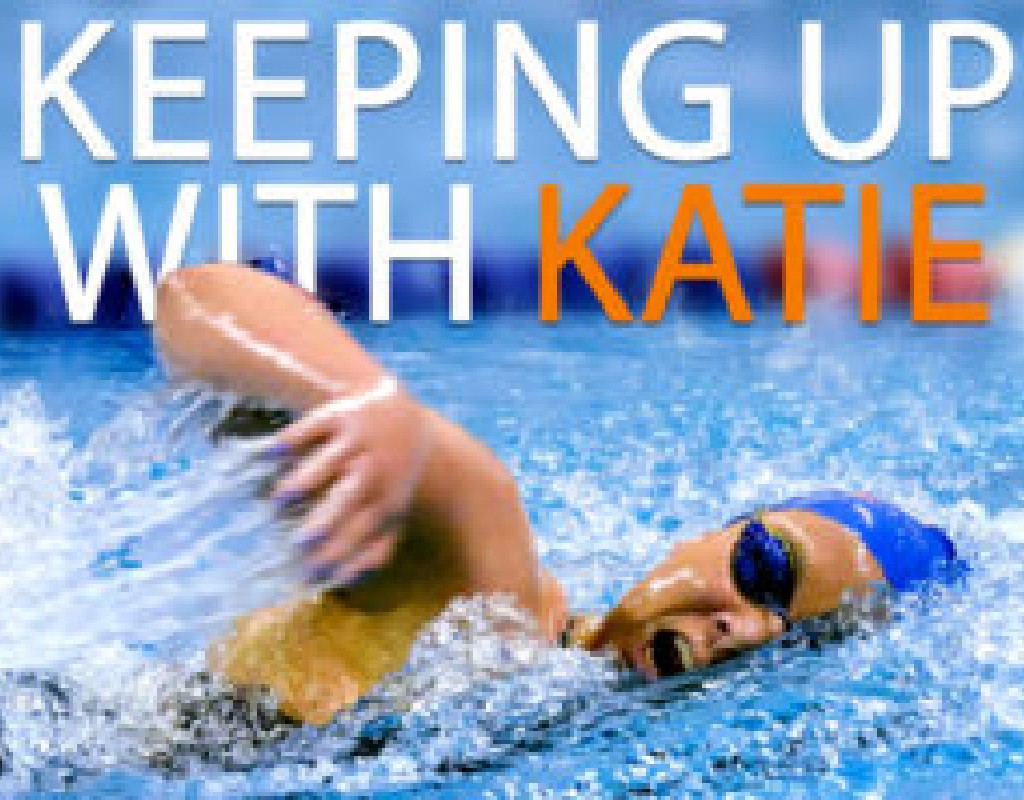 Keeping Up With Katie: Ledecky Wraps Up Busy Post Olympics New York Trip
Katie Ledecky had a very busy few days in New York after coming back from the Tokyo Olympics. After adding two gold and two silver medals to her collection which now stands at 10, the Bethesda native made several appearances in New York City over the past few a days.
Highlights included appearances on The Today Show, The Tonight Show, CNN then lighting up the Empire State Building and ringing the closing bell at the New York Stock Exchange.
NYC, you've been incredible. 🤩

Thanks @NYSE for the honor of ringing the Closing Bell today, and thank you @EmpireStateBldg for having me light up the building last night (and for the incredible views)! 😍 pic.twitter.com/626P3poyeA

— Katie Ledecky (@katieledecky) August 13, 2021
Three-time Olympian @katieledecky describes how the pandemic changed her training.

"I was very focused … and didn't want to get sick," she said. "My coaches … were great. They really became my family during that time." pic.twitter.com/5P4FSGQDpD

— New Day (@NewDay) August 12, 2021
Hey 👋🏼 @jimmyfallon, I enjoyed being a guest on the show tonight! Thanks @FallonTonight! pic.twitter.com/Be329JEUlk

— Katie Ledecky (@katieledecky) August 12, 2021
Seven-time gold medalist @katieledecky answers fan questions live on the Plaza! pic.twitter.com/P7M19CeUsE

— 3rd Hour of TODAY (@3rdHourTODAY) August 11, 2021