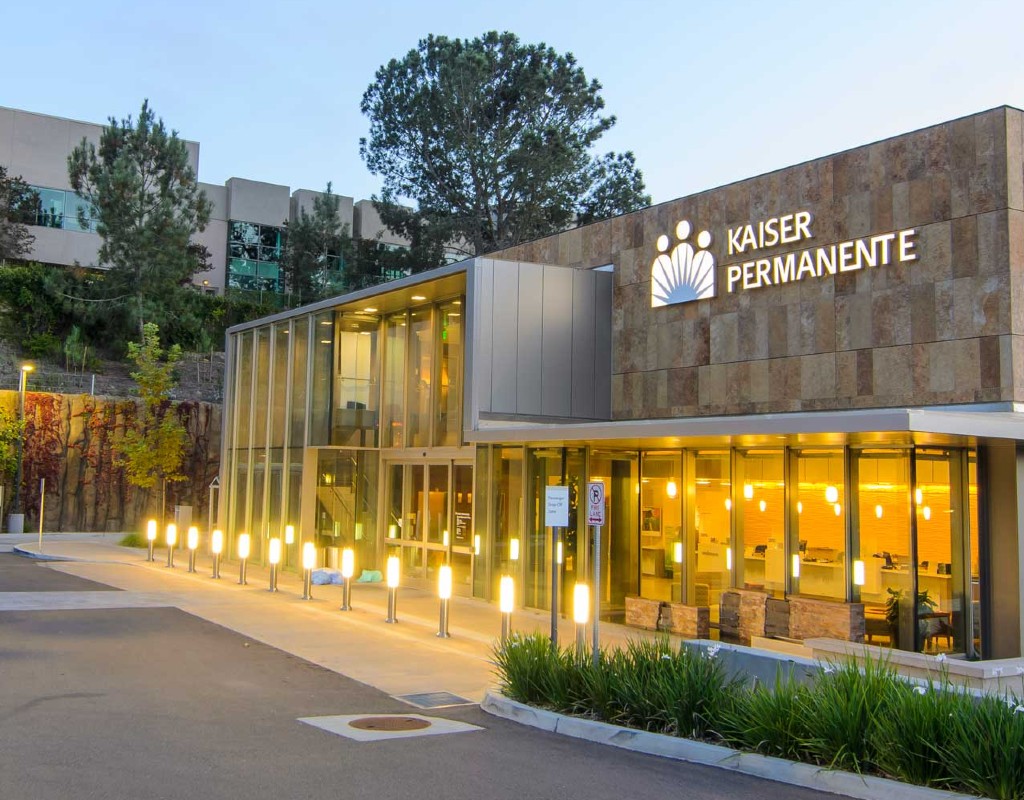 Kaiser Permanente to Build New Medical Center in Aspen Hill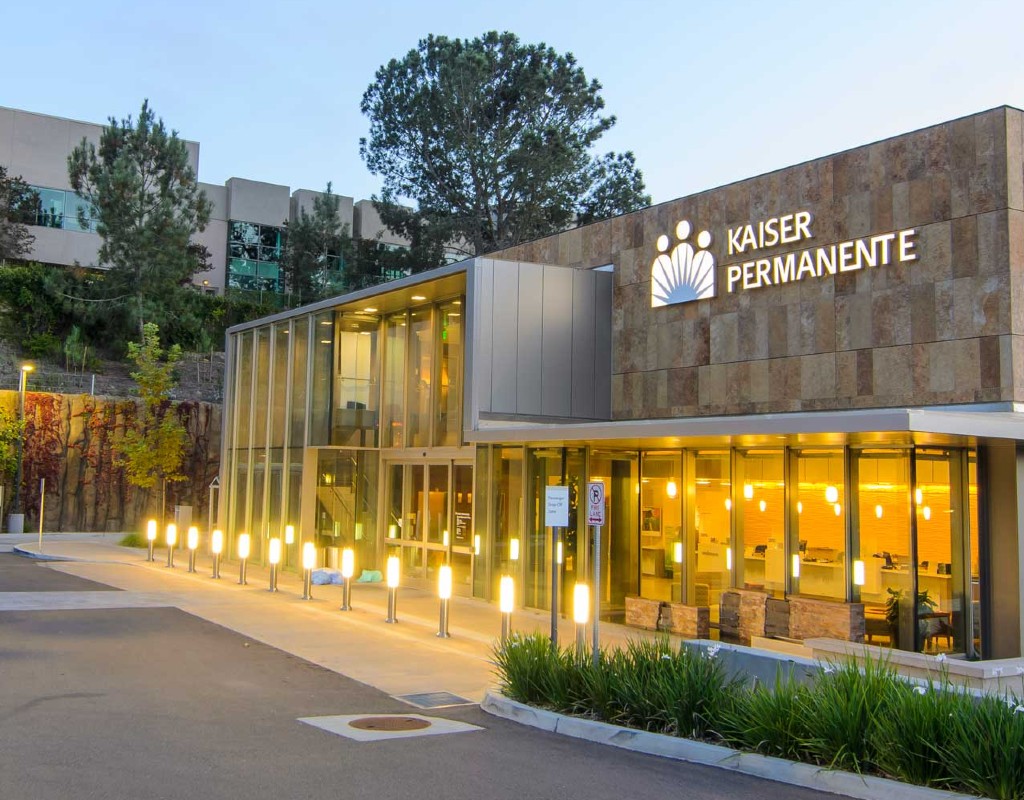 Kaiser Permanente of the Mid-Atlantic States will be opening a new medical center in Montgomery County. The medical provider is planning to build the new center in the Aspen Hill area of Silver Spring.
Kaiser released a statement in early 2019 explaining its acquisition of 10.4 acres of land at 13900 Connecticut Avenue in Aspen Hill. The property was previously owned by Vitro Corporation, a defense contractor, and has been left vacant since 2010. Lindsay Ford was interested in constructing a car dealership on the property, but the deal collapsed due to issues with the cost of development.
Kaiser Permanente held a community meeting with the Aspen Hill Civic Association on Sept. 11, 2019, where they proposed two different options to the AHCA regarding the development of the site. The first option was to reuse, and improve, the structure of the existing building located on the property. The second option was a complete redevelopment of the site.
Kaiser's most recent plans given to the Montgomery County Planning Dept. include a proposal split into two phases. Phase one includes an initial 130,000 square feet of medical center development and 542 parking spaces. Phase 2 will include an additional 50,000 square-foot northern wing of the main building, as well as a new structured parking garage, which will add 304 parking spaces, bringing the project total to 846 parking spaces.
Pending the completion of the medical center, Kaiser could potentially have eight facilities located in Montgomery County. Kaiser Permanente hopes to open the new facility in 2022.