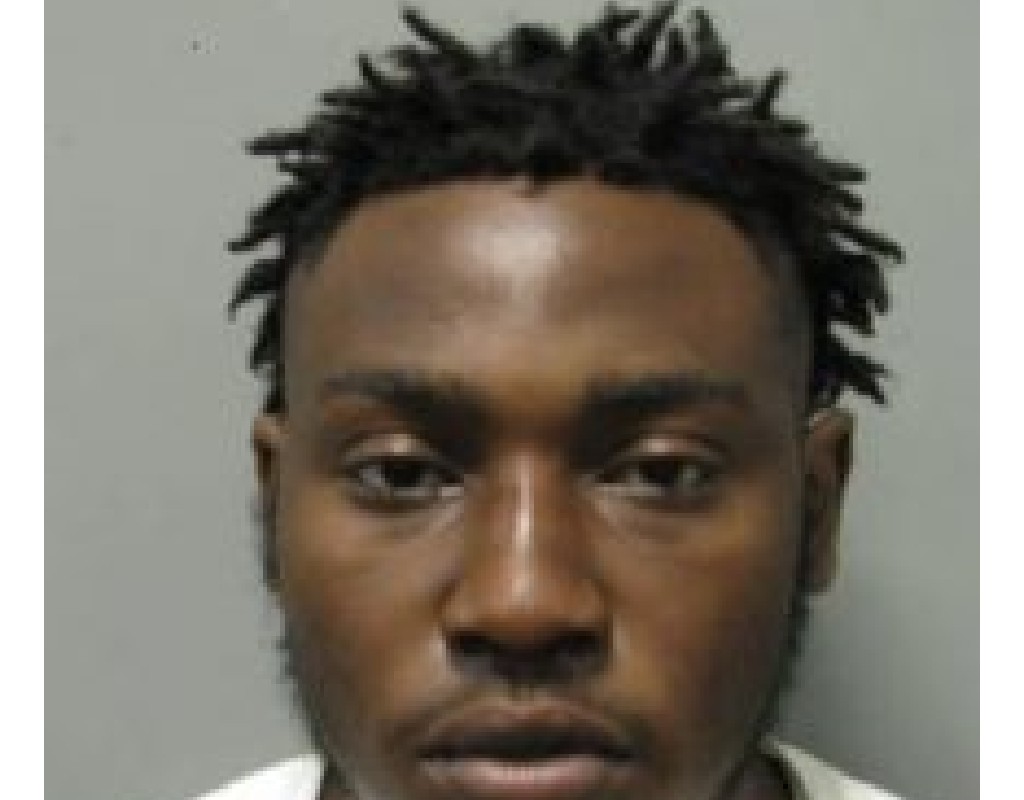 Jury Finds Silver Spring Man Guilty of Second Degree Murder
A Silver Spring man was convicted of second degree murder Wednesday in the stabbing death of Jose Augusto Ruiz on June 14, 2020.
Denzel Kasaka, 23, will be sentenced Feb. 18 in connection with Ruiz's death. Kasaka faces a maximum of 40 years.
During prosecution, Assistant State's Attorney Donna Fenton said Kasaka used Instagram to stalk a former girlfriend and the victim. He found them in a parking lot and engaged in a fist fight with the victim. Kasaka retrieved a knife from his vehicle and stabbed Ruiz, 20, according to Lauren DeMarco, director of public affairs at the Montgomery County State's Attorney's Office.
"Our hearts go out to the family of Jose Ruiz. His young life was lost as a result of senseless violence in this case, and destruction of property does not justify deadly force. Denzel Kasaka is a threat to the safety of the community and the state intends to seek the maximum sentence of 40 years in prison," said Montgomery County State's Attorney John McCarthy.
Here is surveillance video of the fight that Montgomery County State's Attorney's Office sent to MyMCM.
According to court documents, Ruiz and Kasaka's former girlfriend, Lucya Ramirez, spent the day of the fight together. During the day, Kasaka sent several text messages to both of them through Instagram. That evening, they pulled into Ruiz' townhouse on Avonshire Drive in Silver Spring. Ramirez noticed Kasaka was in the neighborhood and "believed he had followed them back to Ruiz' house," according to court documents.
Kasaka then circled the block once in his Audi, stopping right in front of Ramirez and Ruiz' vehicle. He then got out of his car and approached the two. The men began fighting "hitting and punching each other while Ramirez was screaming and attempting to keep them apart," according to court records.
Ruiz then broke the back window of Kasaka's car, and Kasaka ran back to it and drove away before stopping and then exiting the car with a knife, according to court records. He stabbed Ruiz twice in the abdomen area. "One wound was directly to the heart. He was bleeding profusely," according to court records.
Witnesses who heard Ramirez screaming called police. When police arrived, "They found Ramirez in the passenger seat of the vehicle screaming and covered in blood. Ruiz was unconscious and suffering from knife wounds." He was taken to the hospital, where he died.
Kasaka fled the scene, but his car was found later that night. Two days later, he turned himself into police.