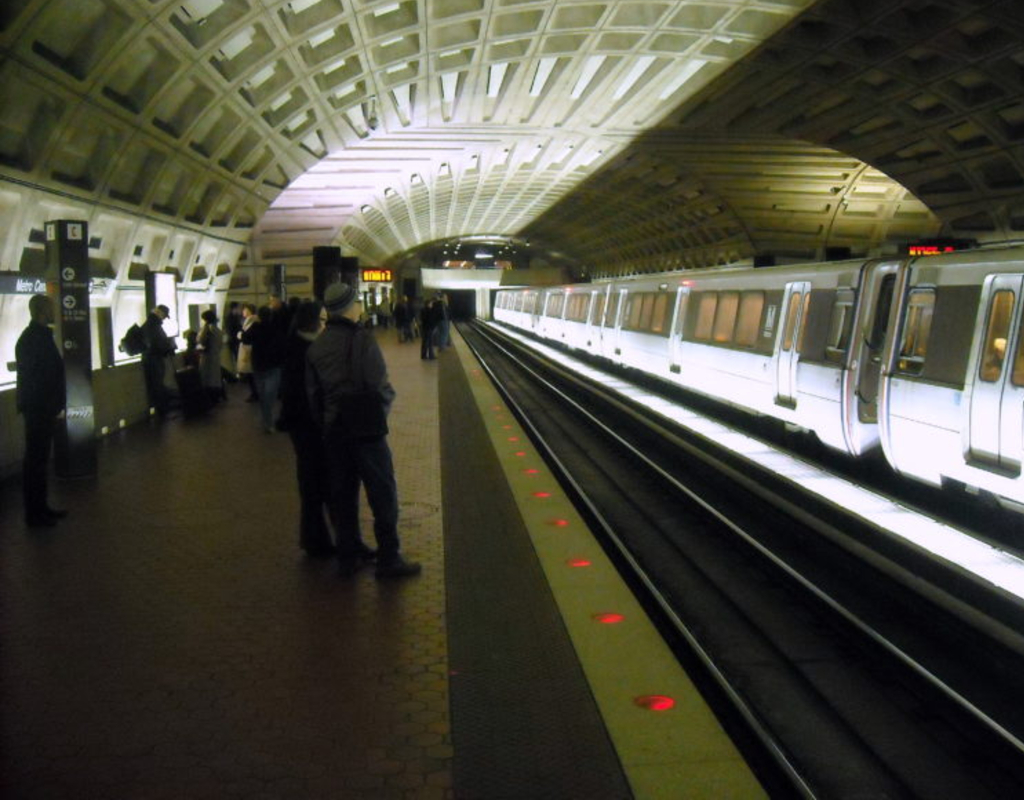 July 4 Brings the Most Metro Riders Since Before the Pandemic
More people used Metro on July 4 than any day since before the pandemic, according to the Washington Metropolitan Area Transit Authority (WMATA). The Metro operated from 8 a.m. to 11 p.m. and recorded 210,000 passengers that day. 
On July 4, the Red Line ran every 12 minutes and all other lines ran every 15 minutes until 4 p.m. The Red Line then began to run every six minutes, the Orange Line ran every eight minutes and the other lines ran every 12 minutes.

Thank you to everyone who chose Metro to get around on the Fourth of July. Rail ridership topped 210,000 passenger trips. Come ride with us again soon! #wmata

— Metro (@wmata) July 5, 2021
The Metro Board agreed to begin increasing operating hours over the next months on June 10 to accommodate returns to in-person work and school. 
This July, the Metro will expand its hours by running until midnight seven days a week. 
In September, it will run until 1 a.m. and increase its frequency to be every 10 minutes on the Red Line and every 15 minutes on other lines. On weekdays in September, the Metro will run every six minutes for the Red Line and every 12 minutes on other lines. The Metro will also increase its frequency for peak times in September.
Happy #IndependenceDay! As of 10 p.m., 174,000 trips have been taken on Metrorail, the highest ridership recorded since before the pandemic. Final ridership stats will be available tomorrow. Thank you for choosing Metro! #wmata 🎆🚇🇺🇸

— Metro (@wmata) July 5, 2021