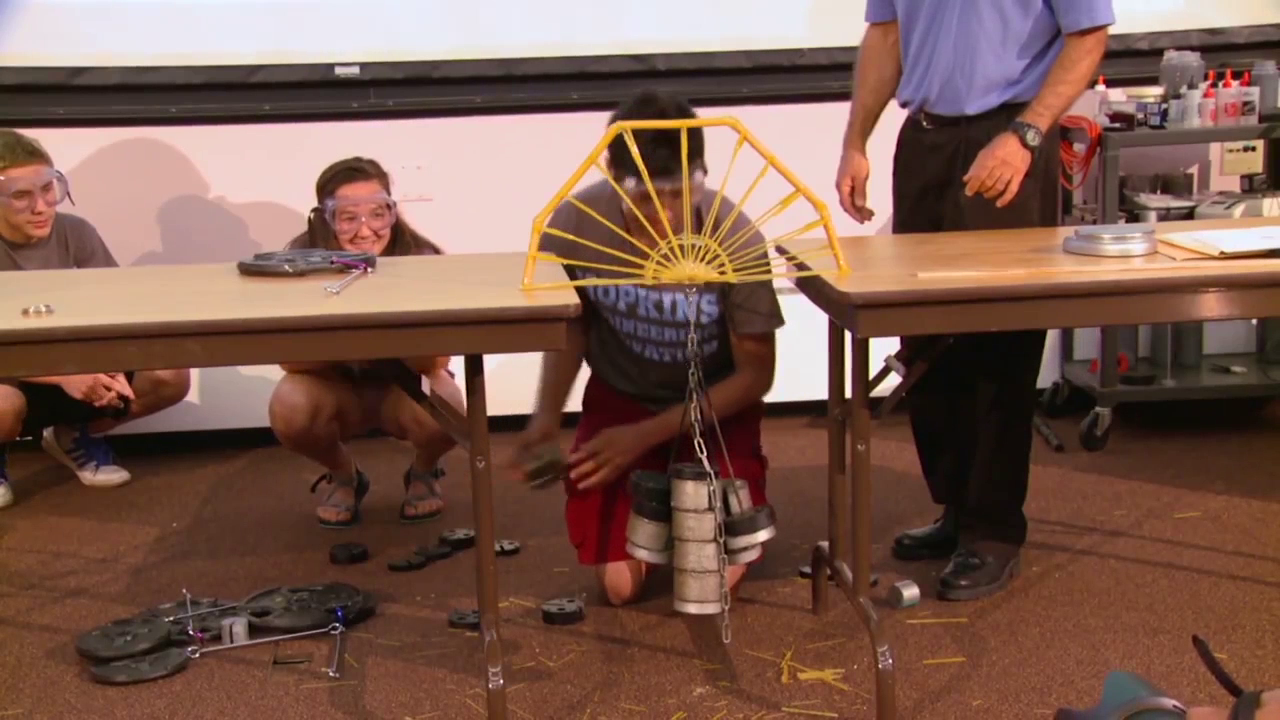 JHU Summer Engineering Innovation Course (VIDEO)
Some county students are doing amazing things with pasta. You probably think they are cooking – you'd be wrong. Let's go to the Johns Hopkins University campus in Rockville to take a look at an interesting feat of engineering. MCPS TV has the story.

Visit our PEG partner MCPS TV to view more of its local programming.