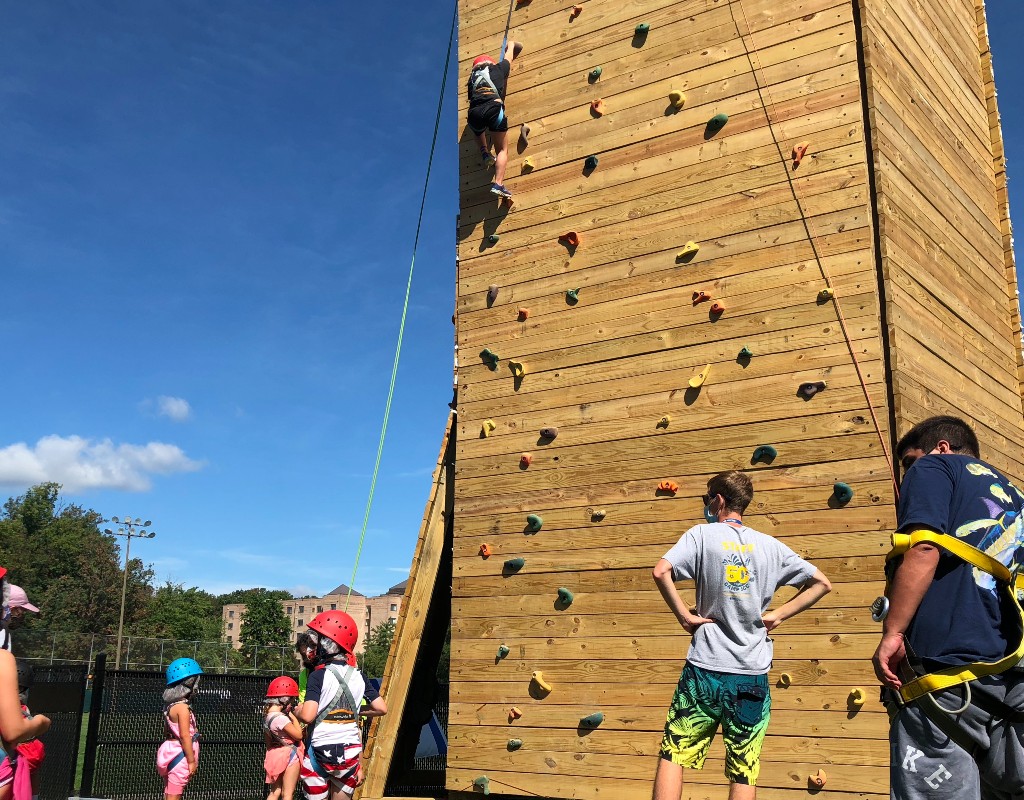 JCC in Rockville Strives for Inclusion with Climbing Tower for Children of All Abilities 
Inclusion is the mission of Camp JCC at the Bender Jewish Community Center of Greater Washington in Rockville.
About 20% of campers have differing intellectual or developmental abilities. In June, the center introduced a new climbing tower that children with all abilities can use.
Camp counselor Carlos Perez said his brother, who has special needs, attended the camp for years. He said all children should have the opportunity to go to an inclusive camp.
"Growing up with that, it changes your perspective in a very positive way and makes you more aware of the world around you. And how neurodiverse the world can be."
Previous Post: