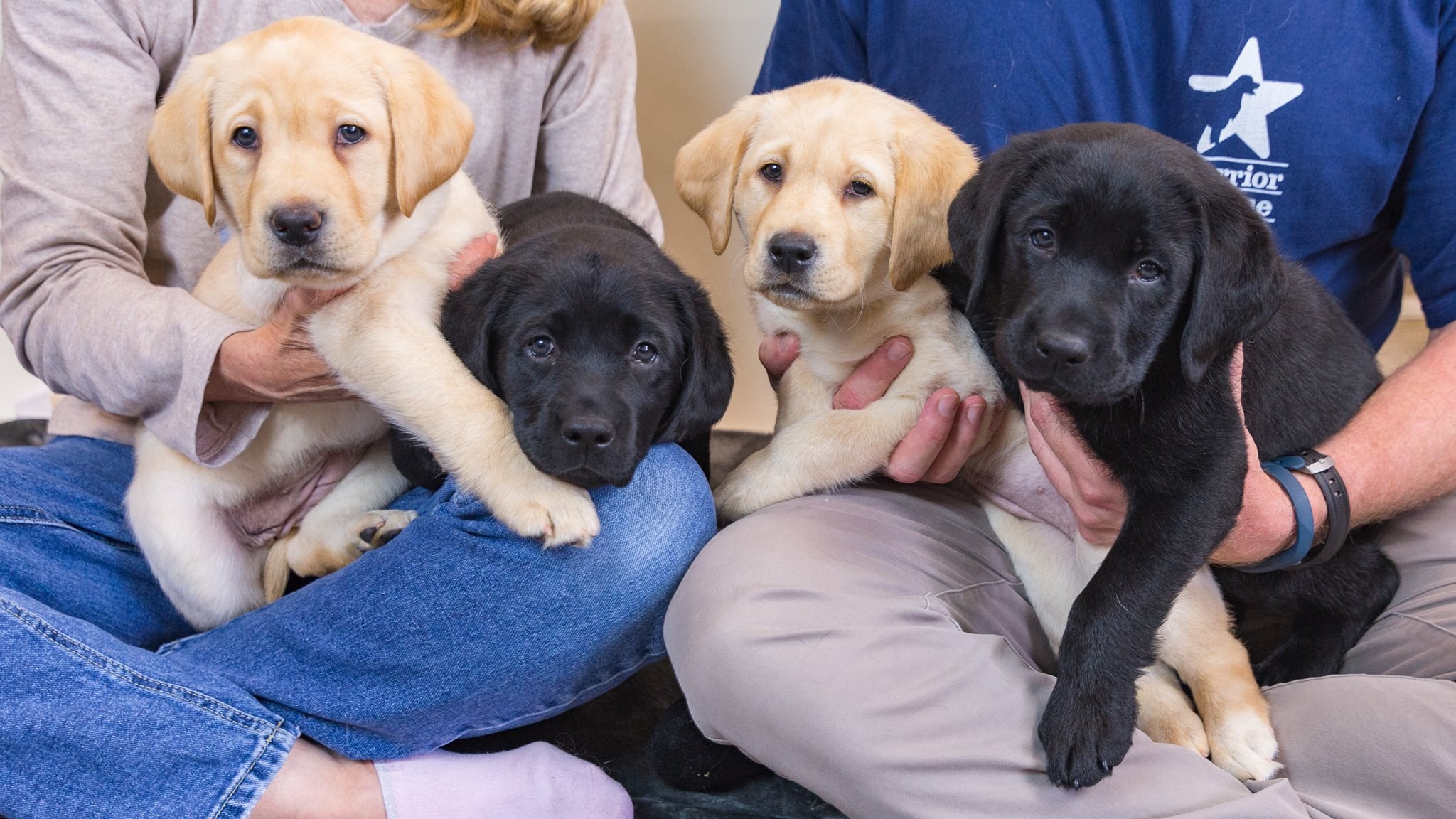 It's National Puppy Day! Warrior Canine Connection Celebrates New Litter of Future Service Dogs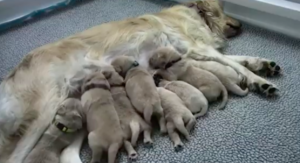 Tuesday marked National Puppy Day, and Warrior Canine Connection in Boyds is celebrating since they recently welcomed a litter of future service dogs for Veterans in need.
WCC has placed 75 canines to date and has helped thousands of Veterans nationwide through its Mission Based Trauma Recovery Model, where Warriors help train service dogs for their fellow Veterans.
MyMCM spoke with the organization to learn how the puppies will grow up to help recovering Warriors reconnect with life, their families, and their communities.
You can watch the live puppy cam here.
Warrior Canine Connection officials say they have several safety protocols in place to continue helping veterans through the Mission Based Trauma Recovery Model amid the COVID-19 pandemic.
To learn more about how you can get involved with WCC click here.
It's National Puppy Day!

Today, we're celebrating our entire pack of future Service Dogs for our nation's Veterans!

Learn more about our mission at https://t.co/zFQdzFGJxJ
#FurTheLoveOfVeterans #NationalPuppyDay pic.twitter.com/7wtykmJhrw

— WarriorCanineConnect (@WarriorCanineCn) March 23, 2021