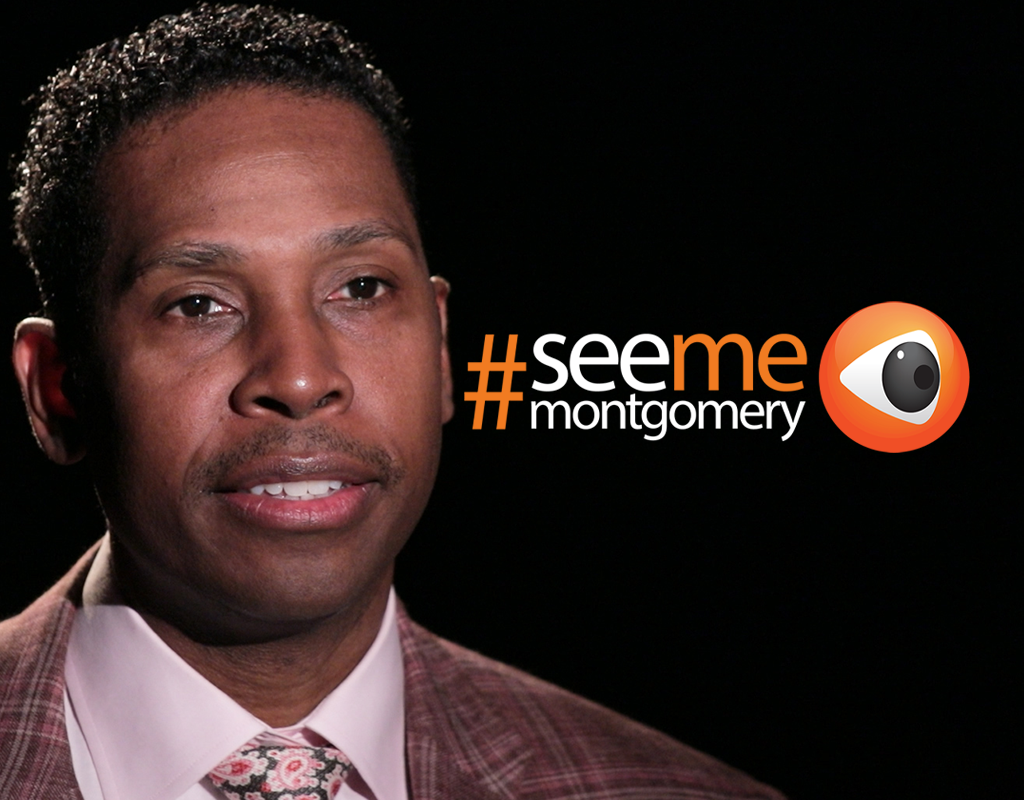 Join the Conversation on Racial Equity: 'It Hurts, And I'll Tell You Why'

MCM's #SeeMeMontgomery asked county leaders to join the conversation about racial equity.
Councilmember Craig Rice shared this experience with MCM.
DESCRIBE A  RACIAL EXPERIENCE HERE AND SHARE YOUR STORY WITH MCM.
JOIN THE CONVERSATION.
Your contribution is vital and will help create a better understanding.
All are invited to share, regardless of race or ethnicity.
Tell us about your racial experience in Montgomery County. Fill in the #SeeMeMontgomery form below.