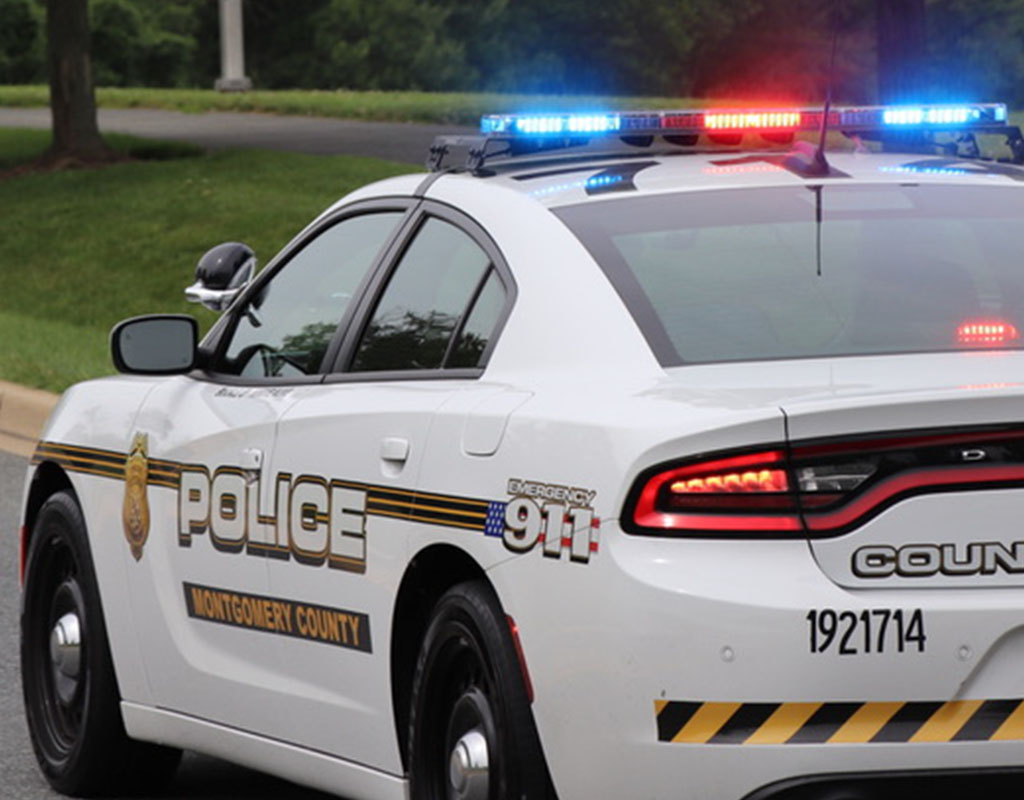 Investigators Search For Suspect In Possible Bias-Based Robbery
Detectives from the Montgomery County Department of Police Fourth District Investigative Section are investigating what they believe to be a bias-based armed robbery.
Investigators say they responded to a gym at the 11000 block of Veirs Mill Road, where the victim stated that the suspect approached him while in the locker room. "The suspect made a derogatory remark regarding the victim's perceived sexual orientation, displayed a weapon, and demanded property," police say.
The suspect stole property from the victim and fled, according to police.
Police released security camera footage of the suspect entering the gym. The incident occurred just after 5 p.m. on Oct. 15.
Detectives Investigating Possible Bias-Based Armed Robbery of Adult Male at Gym in Wheaton

For additional details, visit: https://t.co/LDPxX2MBAI pic.twitter.com/lnldSIQh4q

— Montgomery County Department of Police (@mcpnews) November 6, 2020
Police are asking that anyone with information call 240-773-5530. If you wish to remain anonymous, you can call the Crime Solvers tip line at 1-866-411-TIPS (8477), or contact them via the Crime Solvers app and website.
The Crime Solvers are also offering a cash reward of up to $10,000 for any information that leads to an arrest in the case.