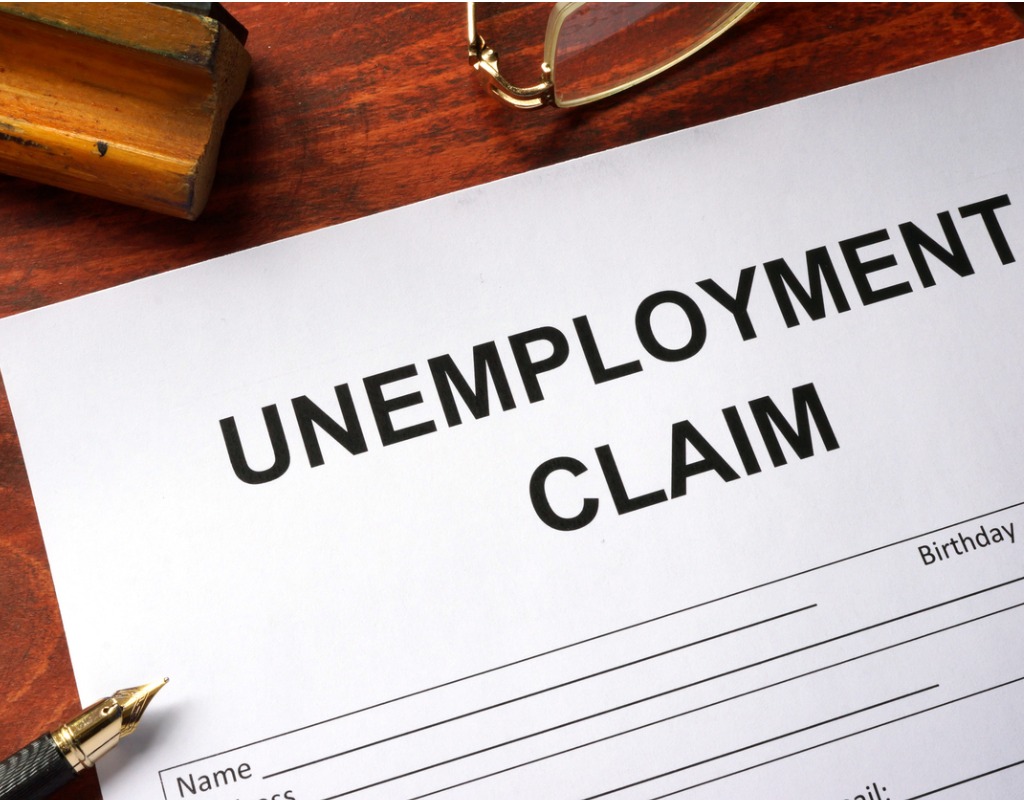 Initial Unemployment Claims Rise Slightly
The number of Montgomery County residents who filed initial claims for unemployment during the week that ended Sept. 12 rose slightly. 1,252 residents filed initial unemployment claims last week. That is a an increase of 109 residents since the week ending Sept. 5.
Statewide, the number of initial filers increased by more than 2,000. During the week ending Sept. 12, 13,575 people filed initial claims. During the week that ended on Sept. 5, 11,324 Marylanders filed initial claims, according to the Maryland Department of Labor.
The Maryland Department of Labor's Division of Unemployment Insurance announced the launching of its modernized BEACON 2.0 unemployment insurance system. It will be in effect on Sept. 20 for claimants and Sept. 21 for employers.
BEACON 2.0 integrates benefits, appeals, tax and reemployment functions of the unemployment insurance system. This one-stop application replaces a system that is several decades old, according to the state DOL.
Maryland is participating in the Lost Wages Assistance program, which offers claimants an extra $300 per week in retroactive federal benefits. It launched on Sept. 11.
Previous Post: