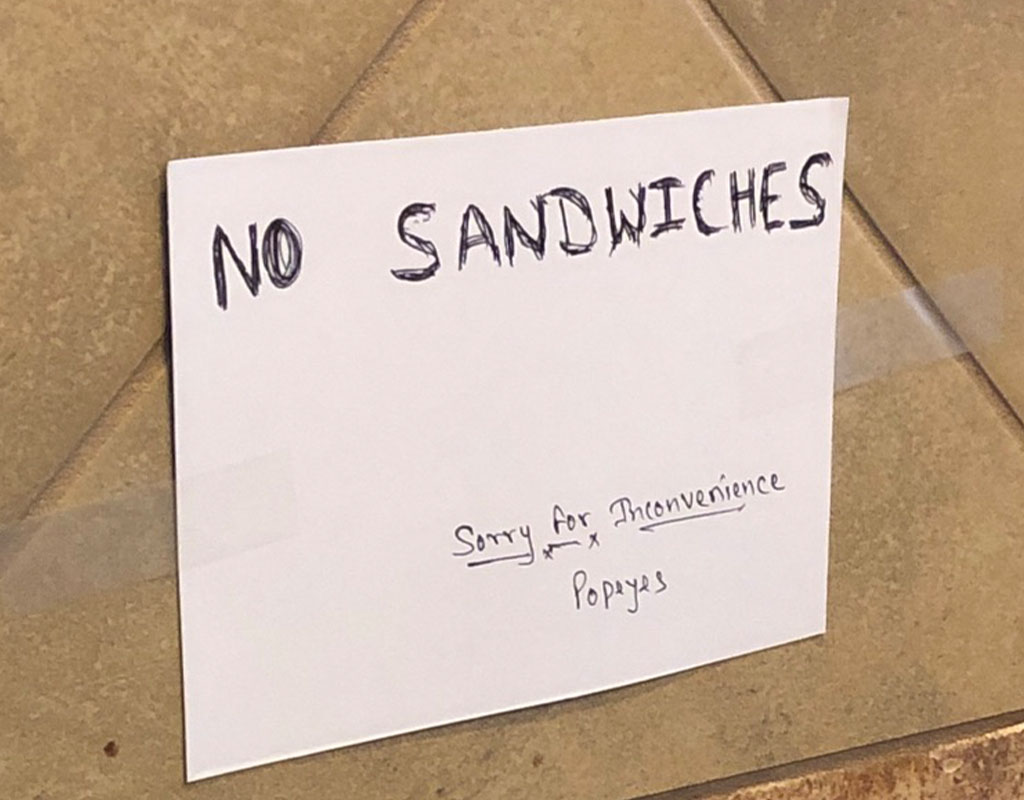 In Search of the Elusive Popeyes Chicken Sandwich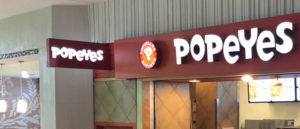 The drama surrounding the much-hyped Popeyes chicken sandwich is not over. Far from it.
The company announced on Tuesday that the sandwiches have officially sold out nationwide.
"Y'all. We love that you love The Sandwich. Unortunately we are sold out (for now)," Popeyes tweeted out Tuesday afternoon.
So does that mean there are literally none left? MCM went in search of the elusive chicken sandwich.
Only one Popeyes restaurant in Montgomery County confirmed on Wednesday it had the chicken sandwich in stock.
Popeyes Louisiana Kitchen on Laytonsville Road in Olney is selling the sandwich that sold out at many locations across the country, according to an employee. "The Sandwich" launched on Aug. 12 and became popular on social media after Popeyes poked fun at Chick-fil-A, which sells a competing chicken sandwich. On Aug. 27, Popeyes tweeted that it was sold out of the sandwich after unforeseen demand and is working to bring it back.
The Westfield Wheaton location is waiting on a delivery expected Thursday and will have the sandwiches available then, said a staff member.
Other Popeyes in the county will have to wait longer for The Sandwich. The Hungerford Drive restaurant in Rockville won't have it for at least another two weeks, one employee said. She said the inventory for the sandwich was supposed to last two months, but only lasted one week.
A staff member at the New Hampshire Avenue Popeyes in Takoma Park said the chicken sandwiches would come back in about three weeks. The Westfield Montgomery Popeyes isn't expecting to bring back The Sandwich until sometime in December, according to one employee.
There are 11 Popeyes locations in Montgomery County. The six locations not mentioned could not be reached despite repeated telephone calls.