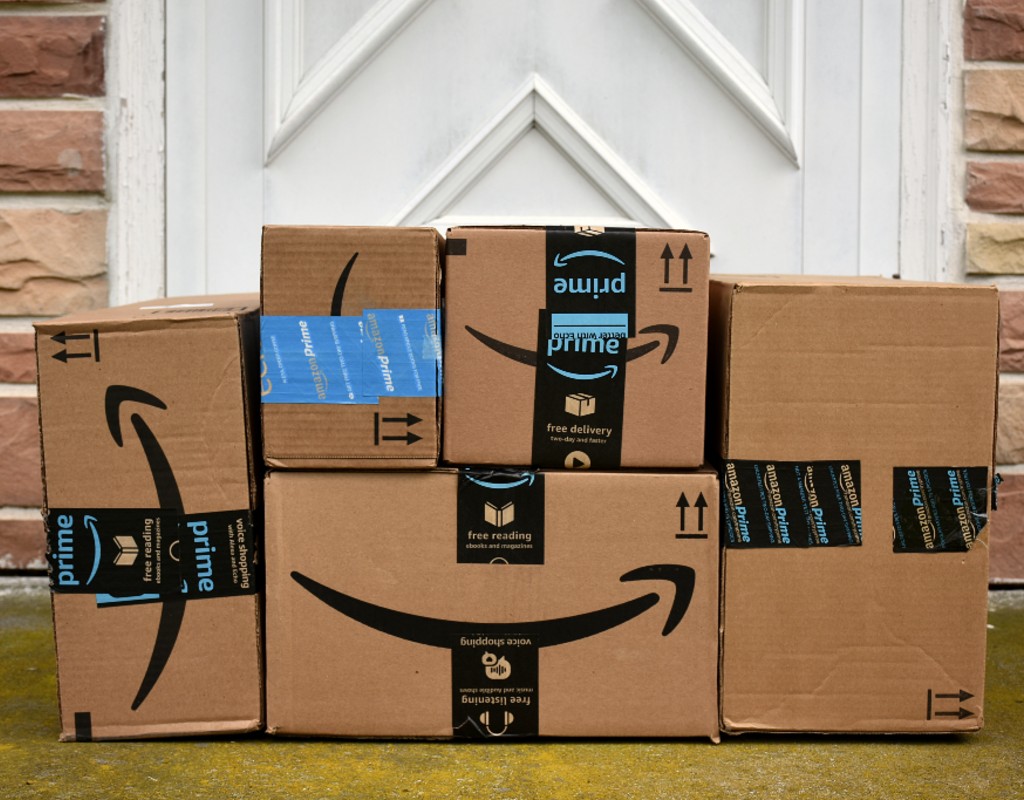 Holiday Time Means Beware of 'Porch Pirates'
With the holidays coming up the Montgomery County Office of Consumer Protection is warning residents about scams that increase during this time of year. The first one involves "porch pirates," which targets deliveries at home for theft and the other comes in the form of "mock mail" that makes residents concerned about their vehicles or mortgages statuses.
"Porch pirates really are shoplifters who are moving their thefts from the store to your door," said Eric Friedman, the County's Director of the Office of Consumer Protection. "They may be stealing items that you ordered—or they may be stealing items that they ordered in your name by stealing your identity and having items mailed to your home. These criminals sometimes follow UPS, FedEx, and Amazon trucks and scoop up packages as they are dropped off.  But people can take action to help avoid being victims."
Some of the tips to combat porch pirates include:
Tracking your packages online so that they can be retrieved quickly.
Consider shipping packages to your work address.
Consider in-store pickups where available.
Install a front-door security camera, spotlight or lockbox—thieves do not like cameras.
If items are stolen, promptly file a claim with the merchant and shipping vendor.
Another trick that comes during this time of your is "mock mail." A form of this comes from third-party auto warranty companies and it tends to say in bold print "VEHICLE ALERT NOTICE," "YOUR FACTORY WARRANTY IS ABOUT TO EXPIRE," or "THIS IS YOUR FINAL NOTICE." Consumers tend to think it is real since it says the make, year and model of the vehicle, but this can be obtained through public searches.
The other form is to send mock mail that looks like it is from a mortgage lenders. These letters make look real with the homeowners' current mortgage company and the correct term and interest rate of the mortgage.
Some of the tips to avoid mortgage mail scams include:
Do not automatically assume that a letter is valid because it looks official.
Carefully first read the small print.
Shred all mail that contains personal or financial information.
For additional information about this or other scams, and to file complaints, contact the County Office of Consumer Protection via email or phone at ConsumerProtection@MontgomeryCountyMD.gov or 240-777-3636