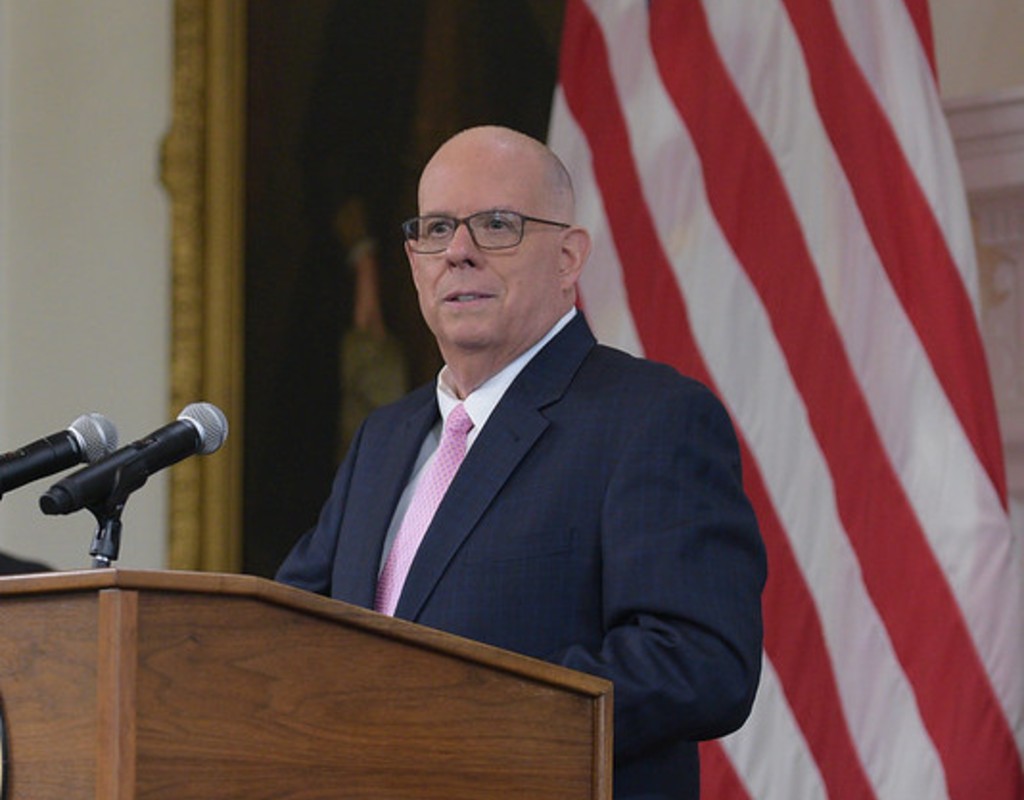 Hogan Lifts Restrictions on Restaurants, Venues; Indoor Mask Mandate Remains
Effective Saturday, May 15, all Maryland indoor and outdoor dining establishments, including restaurants and bars, can resume normal operations, Gov. Larry Hogan announced at a press conference Wednesday.
The same goes for other indoor and outdoor venues. All outdoor entertainment, arts, and sports venues, as well as all indoor entertainment venues and conventions can resume normal operations. Note, counties and jurisdictions are allowed to enforce stricter COVID-19 regulations than the state. The Montgomery County Council, sitting as the Board of Health, passed its latest regulation in late April, which implements reopenings based on the percentage of county residents vaccinated.
The only remaining restriction in the state will be the indoor mask requirement, which will be lifted when 70% of all Maryland adults are COVID-19 vaccinated with at least one dose. The governor said so far, the state has vaccinated 65.4% of residents over 18 with at least one dose.
"So effectively as of Saturday every business in Maryland will be able to open at 100% with no restrictions," Hogan said.  President Joe Biden set a national goal of vaccinating 70% of U.S. adults with at least one dose by July 4. Hogan said Maryland is well on its way to reaching 70% by Memorial Day Weekend. His plan for Maryland is to "get everything back to normal" by Memorial Day, which is May 31.
"In fact, we're just 4.6% of our vaccinations away from reaching it," Hogan said.
Also Wednesday, a CDC advisory committee will meet to give final approval to expand Pfizer's vaccine eligibility to 12-15-year-olds. The expansion was already approved by the FDA on Monday. Hogan expects the Pfizer vaccine to be approved and said 11 of the state's mass vaccination sites will be immediately ready to vaccinate that age group.
NEW: Gov. Hogan says that effective this Saturday, all indoor/outdoor dining can resume normal operations.

All outdoor entertainment, arts and sports venues, and all indoor entertainment venues can also resume normal operations. @mymcmedia

— Maryam Shahzad (@maryam_mcm) May 12, 2021