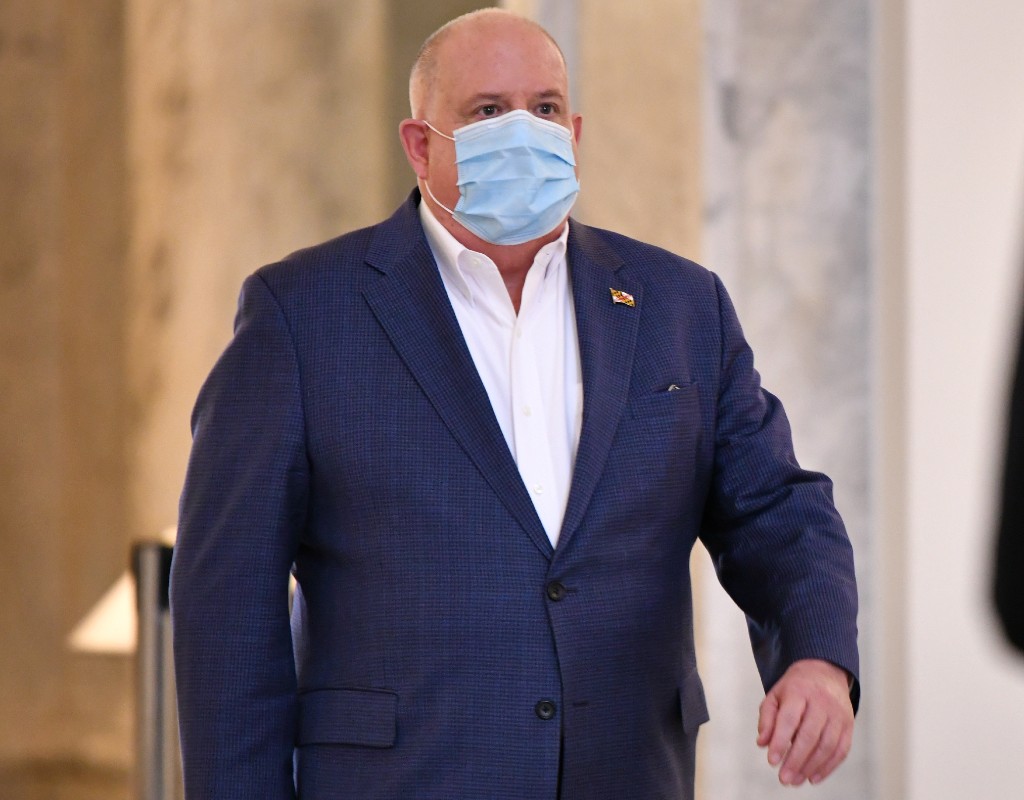 Hogan Issues Emergency Order, Prevents Montgomery County from Closing Private Schools
Gov. Larry Hogan announced on Twitter that he's issued "an amended emergency order" that allows private and independent schools to set their own reopening plan.
I have issued an amended emergency order ensuring that local schools and school systems retain the primary authority to determine when to safely reopen their facilities. My full statement: pic.twitter.com/DGcF5EBxx6

— Governor Larry Hogan (@GovLarryHogan) August 3, 2020
The announcement comes after Montgomery County Health Officer Dr. Travis Gayles directed private schools in Montgomery County to stay closed until at least Oct. 1 because of the coronavirus.
Here's how Elrich and Gayles reacted to Hogan's announcement:
Gayles, Elrich React to Hogan Overturning Directive to Keep Private Schools Closed