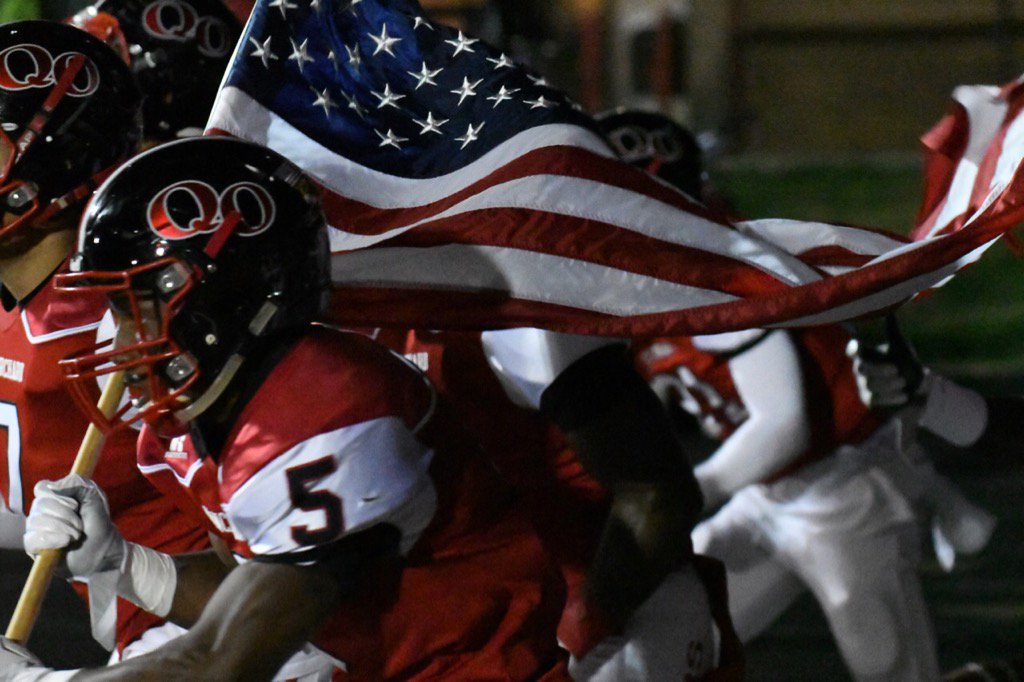 High School Football is Back in Full Force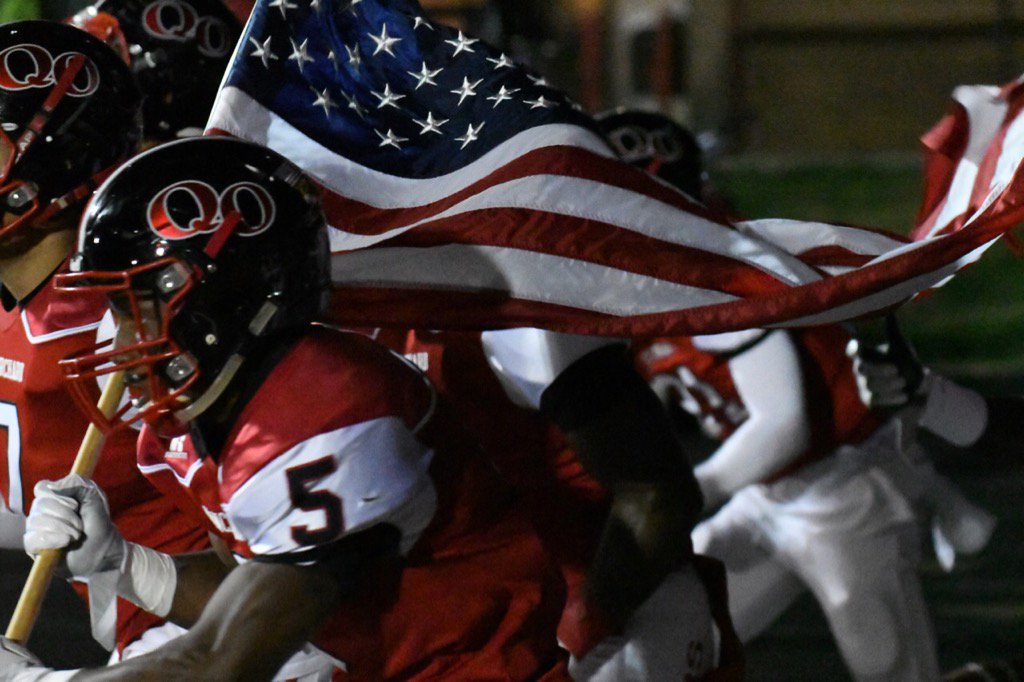 Are you ready for some high school football? Montgomery County schools kick off the new season Friday night.
Look for photos and score updates from the Quince Orchard-Wootton and Seneca Valley-Watkins Mill games on MyMCMedia's social media platforms: Twitter, Facebook, and Instagram.
Montgomery Community Media will cover games all season.
Last year, Quince Orchard won the 4A state championship snapping the three-year reign of Damascus. This year, Damascus was forced to forfeit their first game due to holding an illegal practice in May.
Here's the full slate of games for tonight (courtesy of MoCoFootball.com):
WEEK 1
Urbana at Clarksburg, 6:30 PM
Northwood at Kennedy, 6:30 PM
QO at Wootton, 6:30 PM
Poolesville at Blake, 6:30 PM
RM at Gaithersburg, 6:30 PM
Rockville at Damascus, 6:30 PM (game will not be played due to Damascus forfeit)
Sherwood at Wheaton, 6:30 PM
WJ at Churchill, 6:30 PM
BCC at Magruder, 7 PM
Paint Branch at Einstein, 7 PM
Seneca Valley at Watkins Mill, 7 PM
Springbrook at Blair, 7 PM
Whitman at Northwest, 7 PM