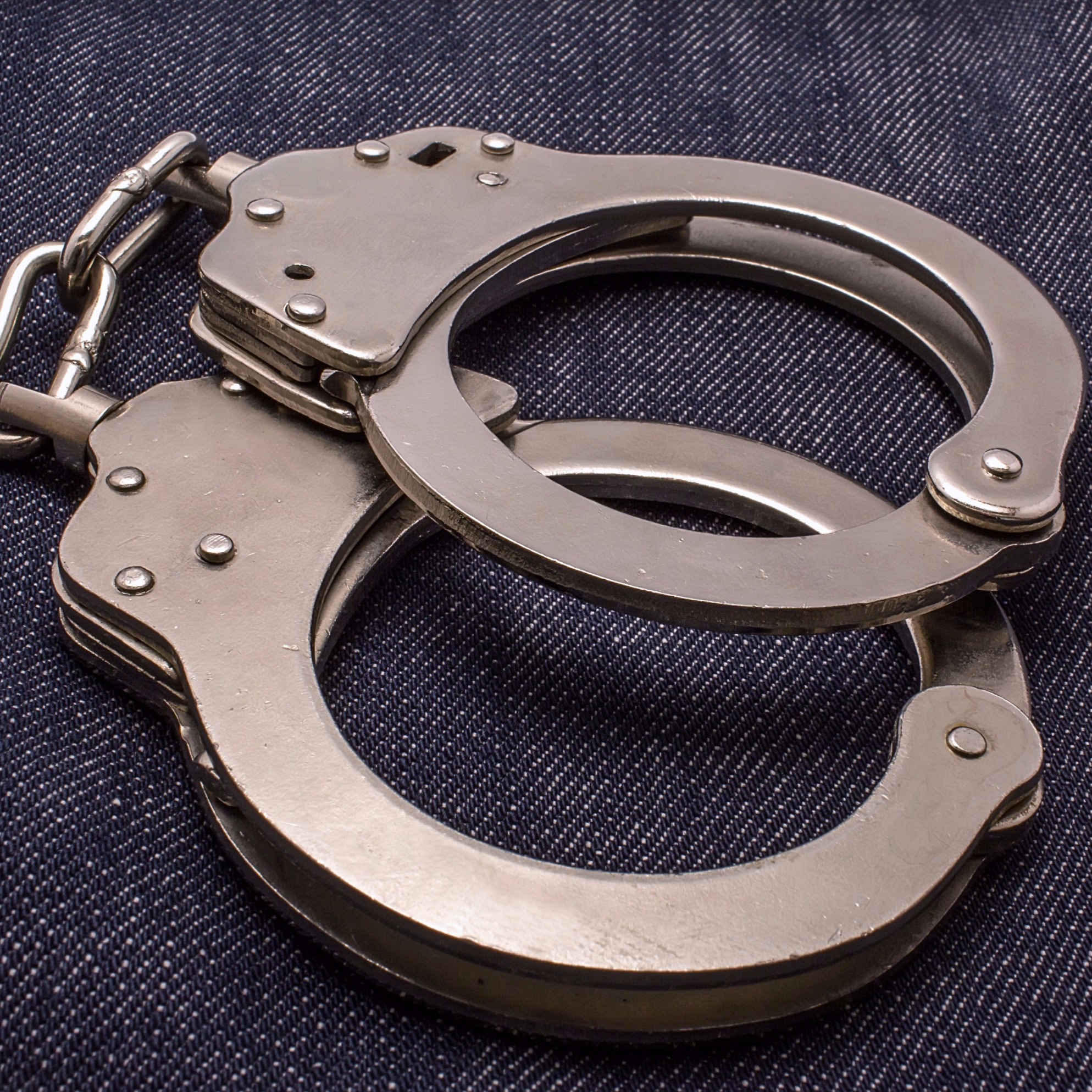 High School Employee Faces Assault, Sex Offenses
A building services employee at Gaithersburg High School has been charged with assault and sex offenses related to repeated inappropriate touching of three victims, two of whom are juveniles, a Montgomery County police statement said.
Bail was set at $10,000 for Ancelmo Osmin Diaz, 59, of Longmeadow Drive in Gaithersburg, according to online court records. He remains jailed at the Montgomery County Detention Center, the records state.
In a letter sent home to parents Wednesday, Gaithersburg High Principal Christine Handy said Diaz had been placed on administrative leave. He had worked at the school since 1995.
On Wednesday, May 2, detectives received information from a juvenile that Diaz had inappropriately touched her for about three years, police said. Investigators then interviewed another juvenile victim who said Diaz has inappropriately touched her for five years, police said.
Special Victims Investigations Division detectives interviewed the adult victim who said Diaz had touched her inappropriately when she was 18 years old, police said. Investigators believe that all of Diaz's inappropriate touching of the victims occurred in his home.
According to a letter from Dr. Christine Handy, Gaithersburg High's principal, the victims included family members.
"The charges are not related to his role as a Montgomery County Public Schools' employee and the alleged abuse did not occur on school property," Handy wrote. "Nonetheless, the alleged behavior described in these charges is upsetting and unacceptable."
Investigators obtained an arrest warrant for Diaz on Thursday charging him with six counts of sexual abuse of a minor, seven counts of fourth-degree sex offense, and one count of second-degree assault.
Diaz turned himself in to police Tuesday and was taken to the Central Processing Unit.
Detectives are requesting that parents of juveniles who attend Gaithersburg High School talk to their children and call SVID detectives at 240-773-5400 if they believe their child was victimized.
Here is the letter Handy sent home: