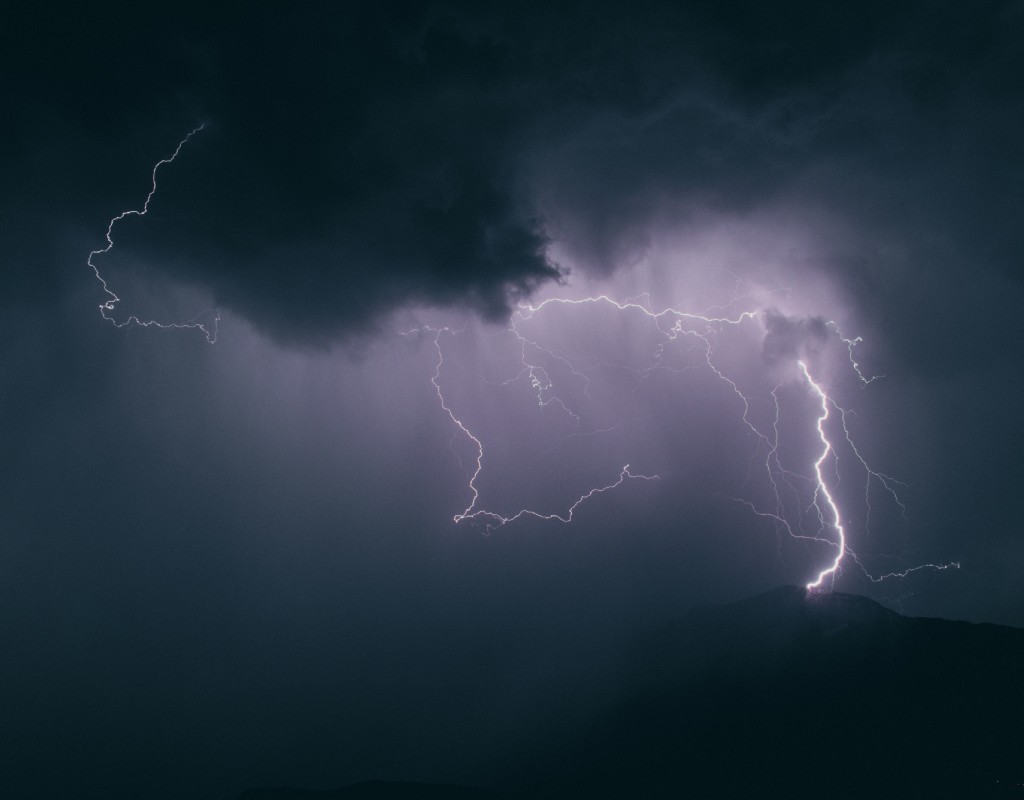 Here's What You Need to Know for the Summer Storm Season
Ready or not, summer storm season is upon us.
The Atlantic Hurricane and Summer Storm Season began on July 1 and government organizations are recommending that Montgomery County residents brush up on what to do to prepare for severe storms.
The National Weather Service, Montgomery County's Office of Emergency Management and Homeland Security, and the Maryland Emergency Management Agency say that flooding, hail, lightning strikes, thunderstorms, and strong winds are all threats to be aware of.
In the heat of the summer likely weather threats include extreme heat, flooding, hail, lightning strikes, thunderstorms and strong winds. Strong thunderstorms could possibly produce a tornado. Read more on how to prepare for the summer storm season at https://t.co/rCK5thDUjb. pic.twitter.com/acWAYkXOJe

— Montgomery County MD (@MontgomeryCoMD) July 1, 2020
"During the summer months, it is important to know the difference between a weather watch and warning, and understand that when a warning is announced, it is important to take immediate action," said OEMHS Director Earl Stoddard. He also recommends that residents sign up for Alert Montgomery.
Alert Montgomery is a free emergency notification system that sends alerts directly to residents about severe weather.
The differences between a National Weather Service Advisory, Watch, or Warning are outlined in a press release and listed below.
NWS Advisory/Watch/Warning:
Advisory:
Highlights weather conditions less serious than a warning
A weather event that may cause significant inconvenience, and if caution is not exercised, could lead to situations that may threaten life and/or property
Watch: 
Be Prepared
Conditions are right for the event to happen
May last several hours
Time to plan for the possibility of the event
Warning:
The weather event is happening
Time for immediate action
Usually limited to a short period of time (around 30 minutes)