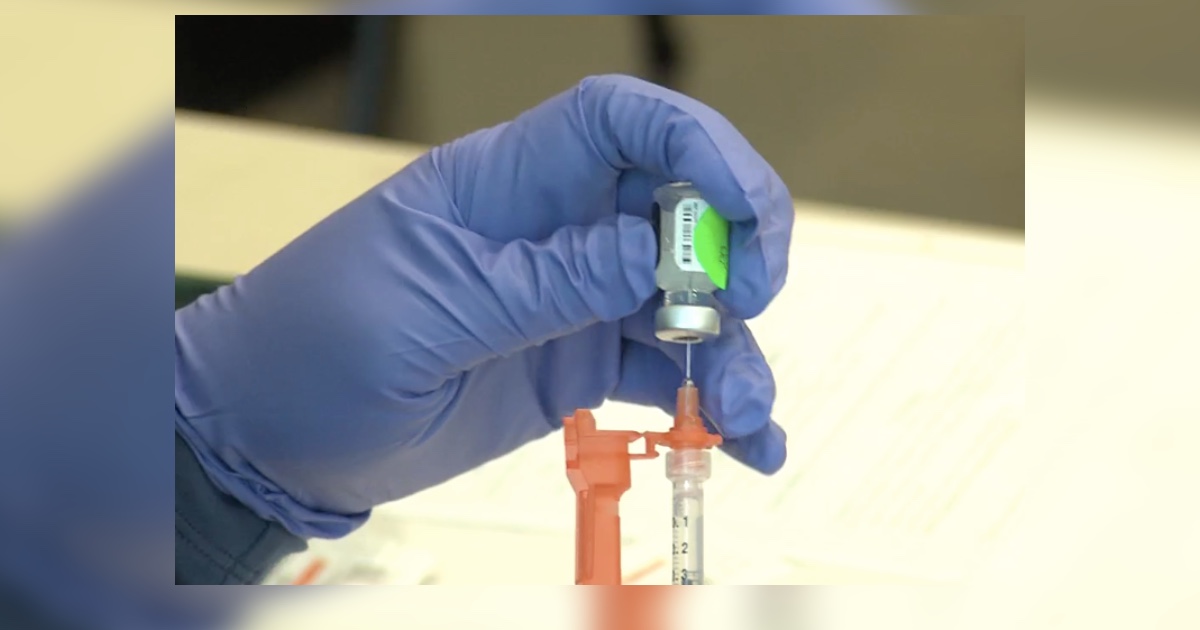 Health Leaders Explain COVID Booster Shot Eligibility
As the pandemic lingers and the Delta variant continues to wreak havoc, health leaders keep working to ensure the safety of residents, especially those who are immunocompromised. Some residents have already begun taking the COVID-19 booster shot.
Meanwhile, the Centers for Disease Control and Prevention (CDC) currently grapples with the question of who should get COVID-19 booster shots. Dr. Bridgers explains what plans the county has in place once the CDC gives further guidance.
The CDC announced a plan for people to start receiving a COVID-19 booster shot beginning this fall. Health officials say individuals are eligible starting eight months after they get their second dose of either the Pfizer or Moderna vaccine. CDC's independent Advisory Committee, the Advisory Committee on Immunization Practices, continues to meet and discuss data. According to the CDC website, officials will make further recommendations on the use of COVID-19 boosters for the public after a thorough review.
Although case rates are slightly increasing, Elrich says COVID-19 vaccination rates in Montgomery County continue to be be the best in the nation among large jurisdictions.
Data shows that 787,197 residents are fully vaccinated so far which is 74.9% of the total population. pic.twitter.com/87cSKUG2d4

— Jordan Lindsay (@TVJordanLindsay) September 22, 2021