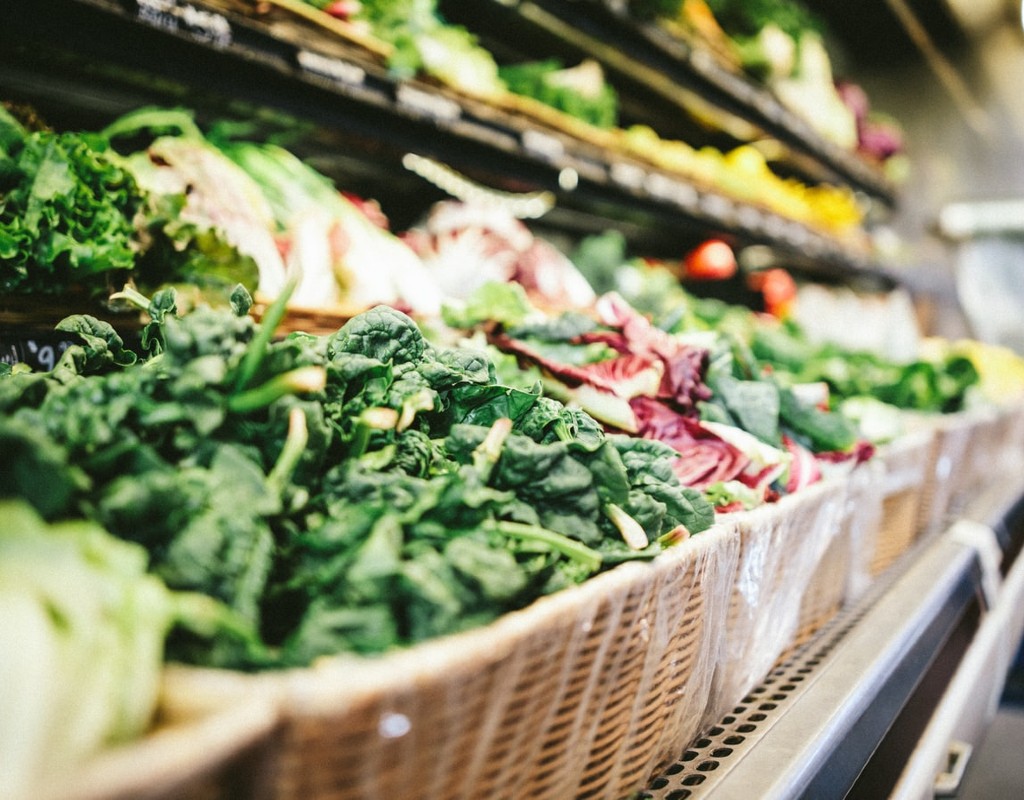 Grocery Delivery Service Launches Set of Changes to Support Shoppers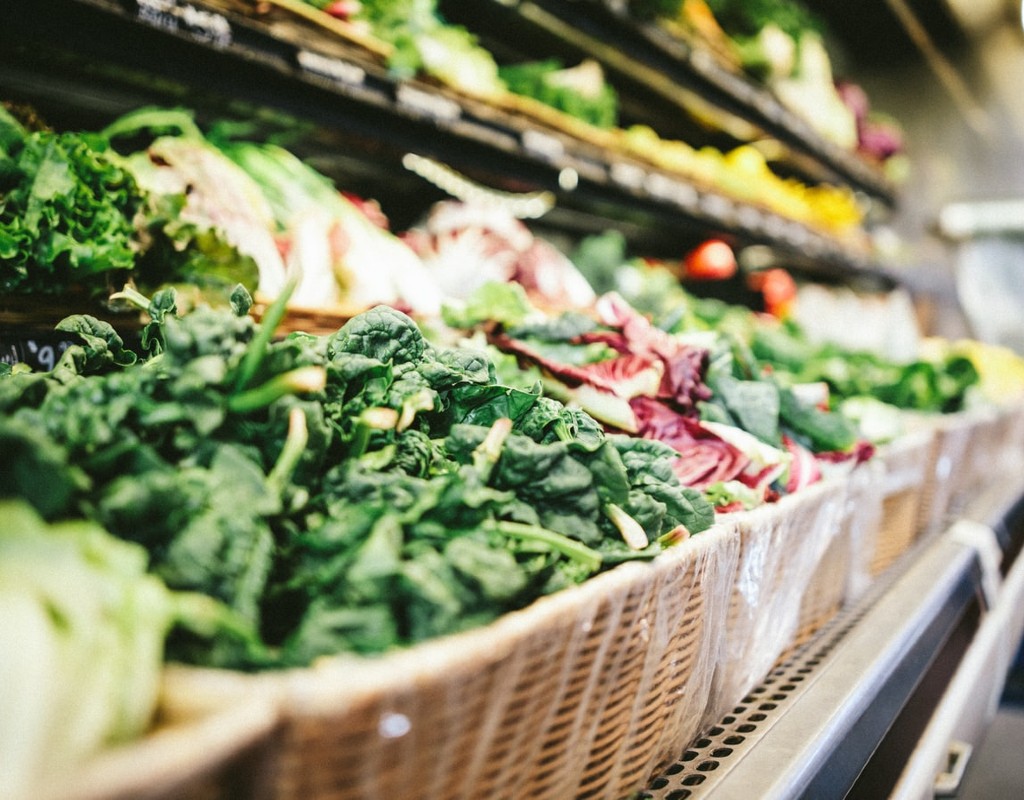 Instacart has launched over the past month a set of changes to help support their workers during the coronavirus crisis, the delivery service announced in an email sent to their customers.
The company's workers recently went on strike after claiming Instacart lacks protective measures for shoppers.
Instacart said that they would be offering safety supplies, fair and competitive earnings and extended sick pay for shoppers diagnosed with coronavirus.
While workers have access to disinfectants and sanitation stations, Instacart is now manufacturing their own hand sanitizer as well, according to Instacart. The free hand sanitizer spray became available today for shoppers.
In addition, Instacart said to help create flexible earning opportunities, they're bringing 300,000 more shoppers over the next three months to their platform. Furthermore, the company will now provide 14 days of sick pay for any shopper diagnosed with coronavirus or in mandatory quarantine. Instacart now offers sick pay for part-time shoppers as well, according to Instacart.
Instacart said that their company's earnings increased more than 40% over the last few weeks and shopper satisfaction is at its highest in the companies history.
"As the crisis unfolds, our teams are committed to continuing to deliver for all the communities we serve and ensuring our customers and shoppers can safely and reliably use Instacart," said Instacart. "We're proud to be able to serve as an essential service for you and your loved ones during this critical time."
Our priority is to safely serve the Instacart community. Today we're announcing new safety measures including manufacturing & distributing our own hand sanitizer to shoppers & launching a new customer tip default feature to help shoppers earn higher tips. https://t.co/mR0eBA71TP

— Instacart (@Instacart) March 29, 2020
Previous Post
Workers from Grocery Delivery Service Strike Over Lack of 'Essential Protections'