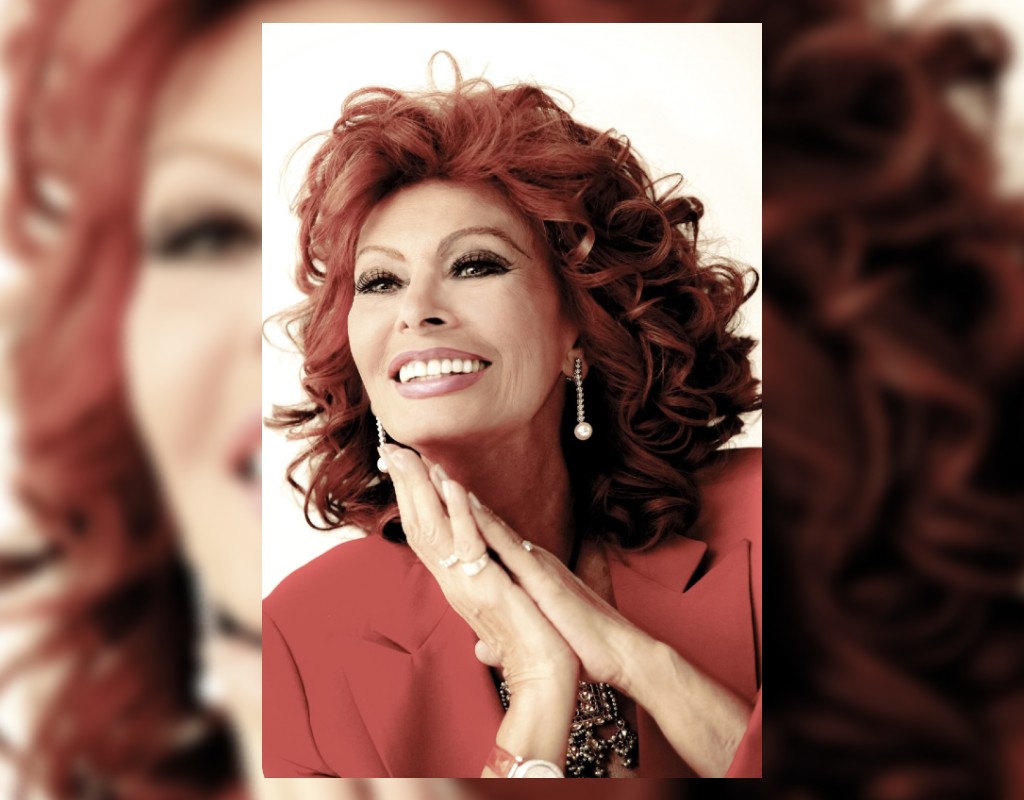 Golden Age Screen Star Sophia Loren Coming to Rockville for Two Nights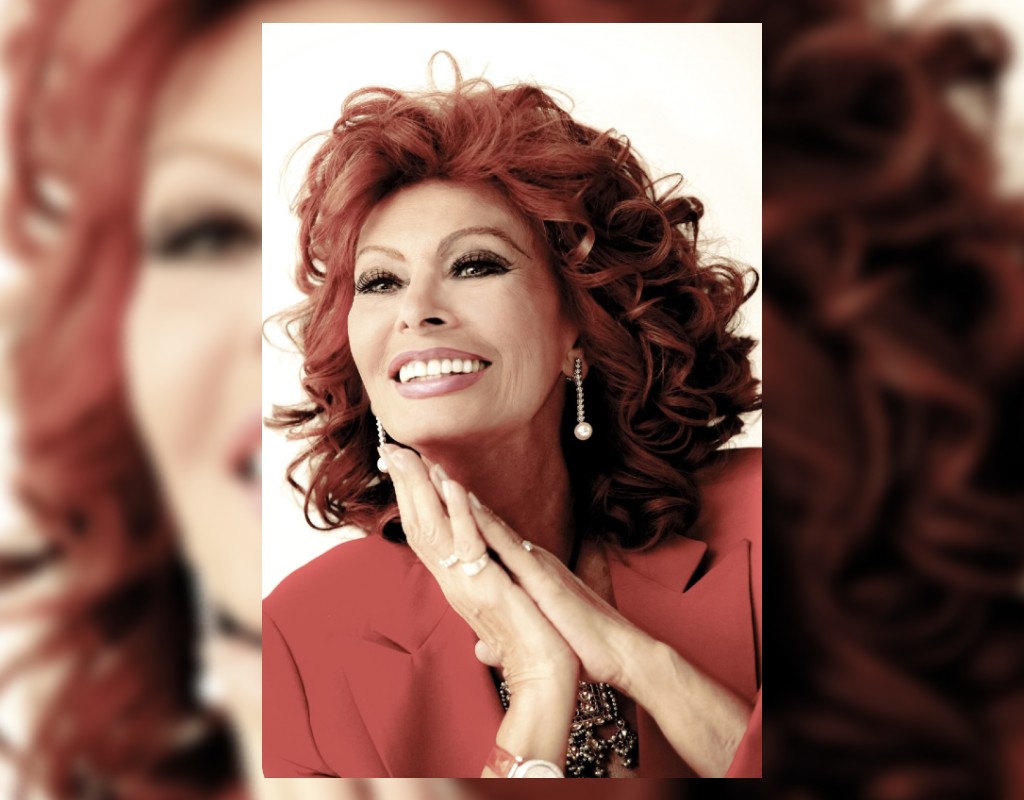 Sophia Loren, one of the last surviving icons of the Golden Age of Hollywood, will be appearing in Rockville — yes, Rockville — this week.
In what is being called "An Unforgettable Evening with Sophia Loren," the Robert E. Parilla Performing Arts Center on the campus of Montgomery College in Rockville is hosting two events — Wednesday and Thursday at 7:30 p.m. — that include a conversation with Loren on stage, clips from her movies and a question-and-answer period with the audience.
Loren, 85, told MyMCMedia, "I love the live experience of being with the audience on this special night. I always look forward to my audiences because as you know, when you make a film there is no audience. It can be rather lonely." With over 100 films under belt — most of them in the 50's, 60's and 70's — the Rome-born actress wants to make sure that people, "don't forget the wonderful history of the films of the past. I am proud to represent this."
To that end, the Parilla Center is showcasing many of Loren's movies for the Sophia Loren Film Festival which started Nov. 15 and runs through Nov. 24.
Born in 1934, Ms. Loren began her acting career in 1950 at the age of 16. In 1961, she won the Oscar for Best Actress in the film, "Two Women."
We asked her to pick her favorite current actors and without hesitation she said,"Of course I love Meryl Streep.  And my dear Daniel Day Lewis who I worked with in 'Nine.'"
On being back in the nation's capital, Loren said, "I have been to Washington DC several times.  The history and being so close to the powerful and the center of American government is always humbling. And a bit thrilling."
Asked for her fondest memory of working during the Golden Age of Hollywood, she told MCM, "I don't think I realized it at the time, but it was a special time and we who worked in it were so lucky and now I am so proud to represent it."
Tickets are available for both evenings. Prices start at $100. There are also special VIP meet-and-greet packages available. Click here, or call the box office during business hours at 240-567-5301.