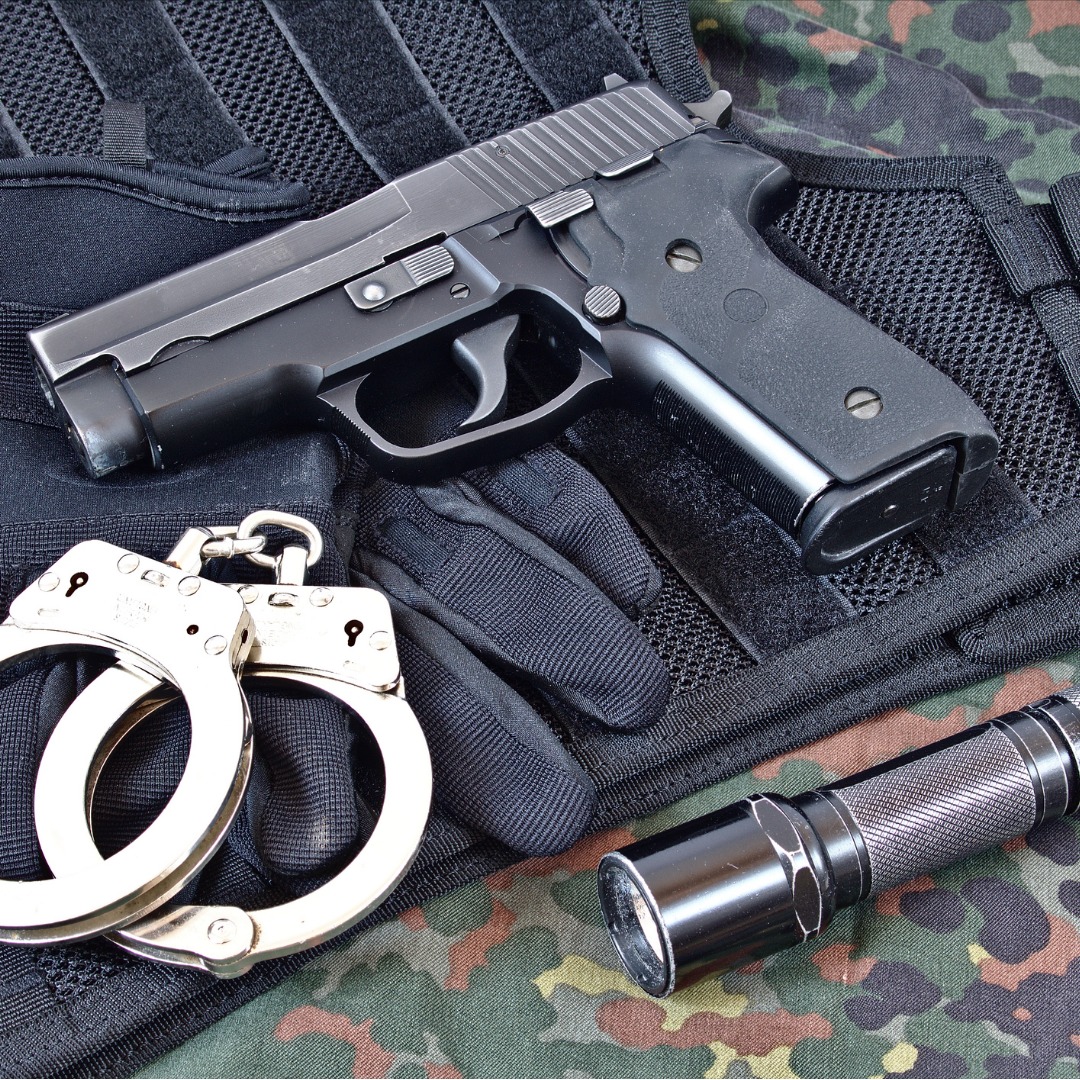 Germantown Man Charged With Six Counts of First-Degree Assault
Devin Conlon Brunner, 26, of Germantown, was charged with six counts of first-degree assault.
According to police, on Sunday afternoon, Brunner was in the parking area of a townhouse community in Cross Lauren Court in Germantown. He pointed what resembled a handgun at several homes.
A male resident told police Brunner pointed the gun directly at him when he went outside. When he went back inside, the resident and another resident looked out the window, as Brunner continued aiming his gun at them.
When police arrived on the scene, they asked Brunner to drop his gun. However, he refused and aimed his gun at the officers.
Subsequently, the officers shot Brunner. Immediately, rescue personnel rushed Brunner to the hospital. Police say he will likely survive.
Police confirmed that Brunner was not actually using a gun. Instead, he used a pellet gun, designed to look like an authentic firearm.
Currently, Brunner remains in the hospital, and is being held without bond. He faces two counts of first-degree assault against a resident, and four counts of first-degree assault against a police officer.
The four Germantown police officers who discharged their handguns are James Baker, Andres Naranjo-Cano, Mark Kopp, and Sara Obando. Investigative personnel has reviewed their body-worn camera footage from the incident.
Detectives from Montgomery County's Major Crimes Division continue to investigate the incident. As the investigation continues, the four officers have been placed on paid administrative leave, per protocol.
Police urge anyone with information about the shooting to contact the Major Crimes Division at 240-773-5070.