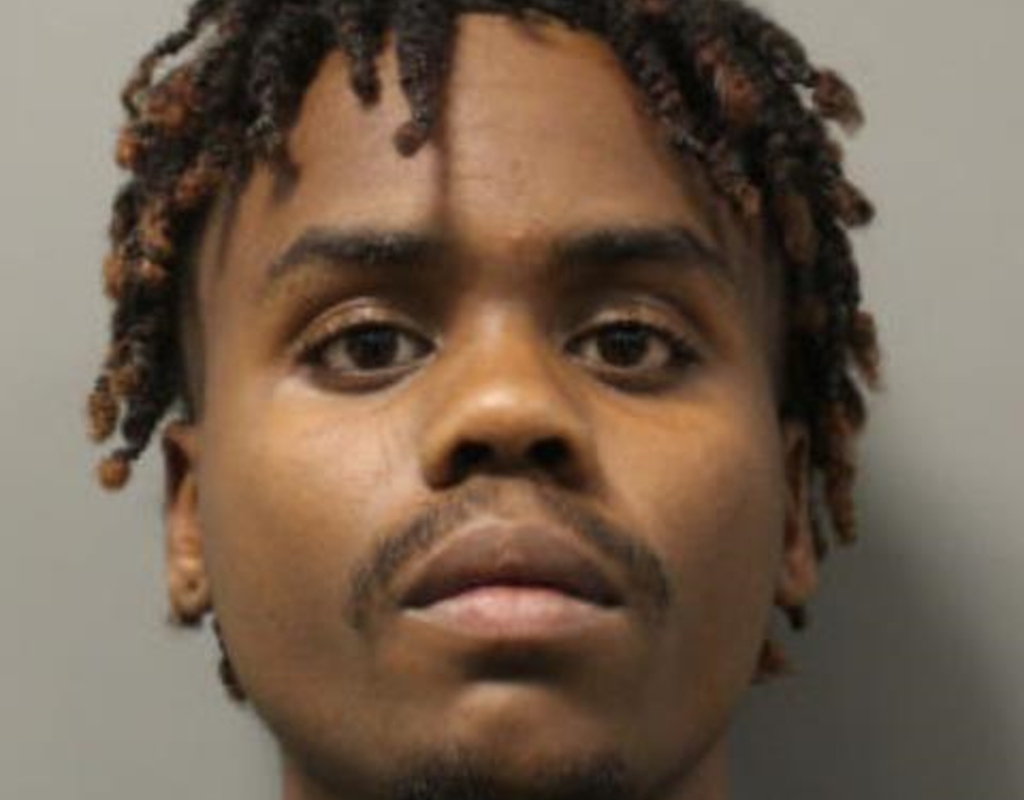 Germantown Man Arrested For Under-Age Handgun Possession
Terrill R. Townes, 20, of Honeybear Lane in Germantown was arrested Thursday, Nov. 12 after a report of suspicious activity.
Montgomery County Police say Townes and three other occupants were sitting inside a parked vehicle at the 20000 block of Dunstable Circle. A resident reported that they appeared to be smoking marijuana.
When officers arrived on the scene, they noted a strong odor of marijuana emanating from inside the vehicle. Police presented themselves and identified Townes as one of the rear-seated passengers.
While speaking with Townes, "officers observed him reach for a bag on the floorboard where he had been sitting."
Suspect Arrested for Possession of a Handgun in Germantownhttps://t.co/6yLVMwFydG pic.twitter.com/B7aHVKH0Ru

— Montgomery County Department of Police (@mcpnews) November 17, 2020
Inside the bag was a loaded 9mm handgun. Officers immediately arrested Townes, transporting him to the Central Processing Unit.
He was charged with a handgun-related offense including possession of a handgun by a person under 21. "Townes was released after posting a $3,000 bond," according to a press release.
Townes, along with another occupant, were issued "civil citations for possession of marijuana under 10 grams."