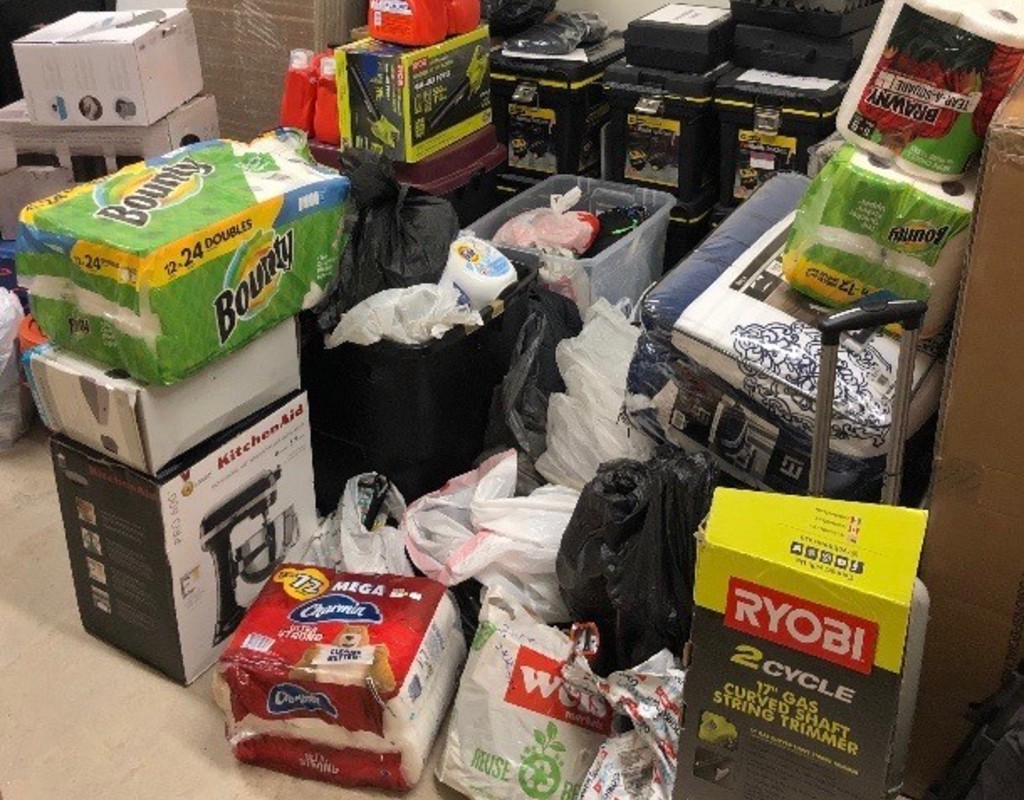 Germantown Man, Operating as 'Fence', Arrested for Possession of Stolen Merchandise
Montgomery County detectives arrested a man on Tuesday with multiple counts of theft for knowingly possessing stolen property.
According to the police statement, 43-year-old Ricardo Aparicio was arrested after 4th District detectives were notified of shoplifters reselling stolen products from loss prevention employees of retailers such as Target and Safeway.
The department labeled Aparicio as a "fence," which is someone who "knowingly purchases stolen property and then resells the items to others for profit."
In 2020, Aparicio made contact with an undercover officer at his residence and sold the officer "implied stolen merchandise." Aparicio also told the officer the type of merchandise he was looking for and gave tips on how to successfully steal items. This was enough for the police to get a warrant to search the residence and make an arrest.
Suspect Arrested for Theft; Detectives Locate $5,000 Worth of Products in his Residence: https://t.co/wzxsTRYWfb pic.twitter.com/pszUozLs8w

— Montgomery County Department of Police (@mcpnews) February 11, 2021
Detectives located $5,000 worth of merchandise at Aparicio's residence, and they are currently determining which products were stolen.
Aparicio was transported to the Central Processing Unit in Rockville and released from custody. The investigation is still ongoing and the department believes Aparicio may face additional charges linked to the crime.