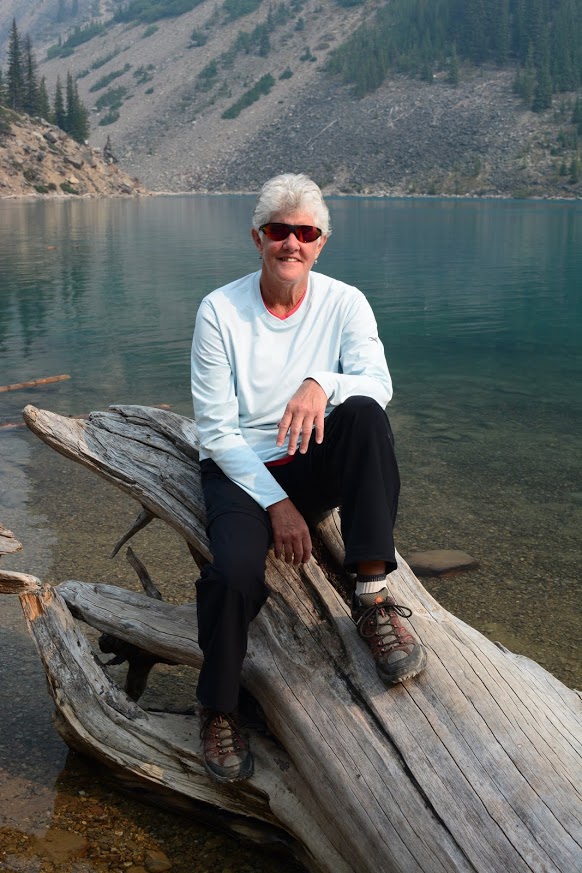 Gaithersburg's Pam Truxal Receives Award from President's Council on Fitness, Sports and Nutrition
She's making a big difference for thousands who call the city of Gaithersburg home.
The President's Council on Fitness, Sports & Nutrition has selected Pam Truxal, a program supervisor with Gaithersburg's Department of Parks, Recreation and Culture, as a recipient of its 2016 Community Leadership Award.
The award is given annually to individuals and organizations that improve the lives of others within their community by providing or enhancing opportunities to engage in sports, physical activities, fitness, and nutrition-related programs.
Truxal was nominated for recently organizing two recreation activities geared towards older adults. Pin Busters is a weekly bowling program for adults over the age of 55. It provides an opportunity for activity and socialization. Pickleball, which is a combination of tennis, badminton and ping-pong, has proven to be so popular with Gaithersburg's seniors that a second weekly session has been added.
This year, in honor of its 60th anniversary, the President's Council presented the Community Leadership Award to 60 recipients across the country for making sports, physical activity, fitness, and nutrition-related programs available in their communities. Truxal was one of three recipients in the state of Maryland.
"Because of Ms. Truxal's efforts, residents of the Gaithersburg community can embrace a more active lifestyle. Together, we are all working to make our nation a healthier one by helping individuals across the nation live vibrant, vivacious, and productive lives," said Shellie Pfohl, executive director of the Office of the President's Council on Fitness, Sports & Nutrition.