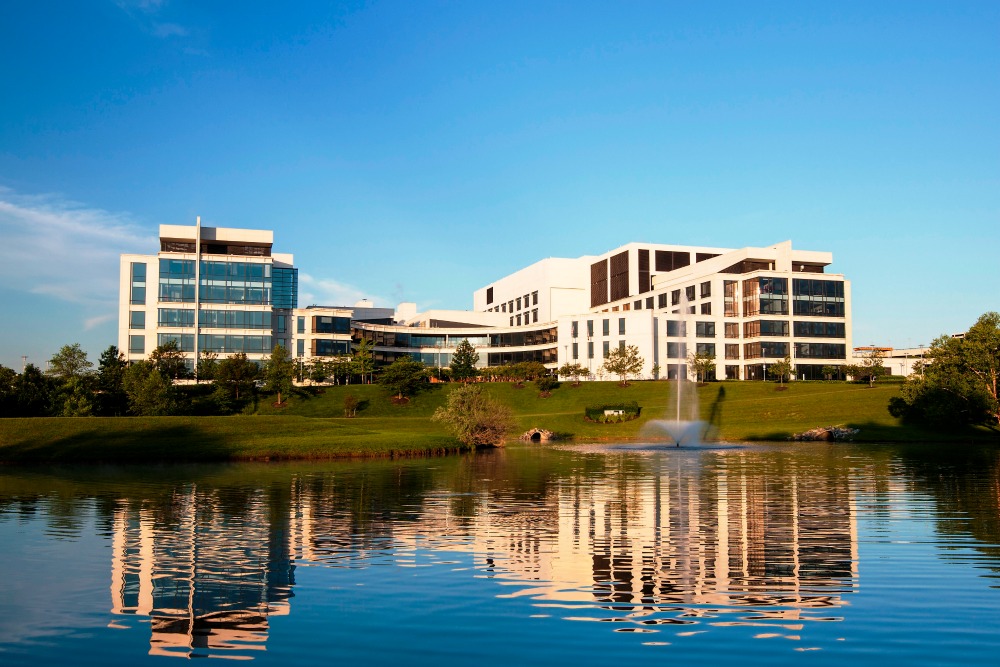 Gaithersburg's Job Picture Brightens, Unemployment Rate Falls
Gaithersburg Economic Development Director Tom Lonergan delivered some good news to city leaders at the Mayor and Council meeting on Aug. 17.
According to Lonergan, the city's unemployment rate is down and there are more Gaithersburg residents working now than in the past two years.
"We got some fresh data in from the state's Department of Labor, Licensing, and Regulation (DLLR) and as of June, Gaithersburg's unemployment rate stood at 4.3 percent, down from 4.7 percent one year ago and substantially less than the statewide 5.2 percent unemployment rate," Lonergan said.
Lonergan also noted that the city's unemployment rate registers under the 4.5 percent county-wide unemployment rate, as well as under the 4.6 percent rate for the Silver Spring-Frederick-Rockville Metropolitan Statistical Area, which is the lowest MSA unemployment rate in the state.
There were approximately 1,550 people unemployed in June in the city, according to DLLR stats provided by Lonergan.
Brightening the economic picture, Lonergan said there were 34,218 residents employed and that's the highest number recorded in the past two years.