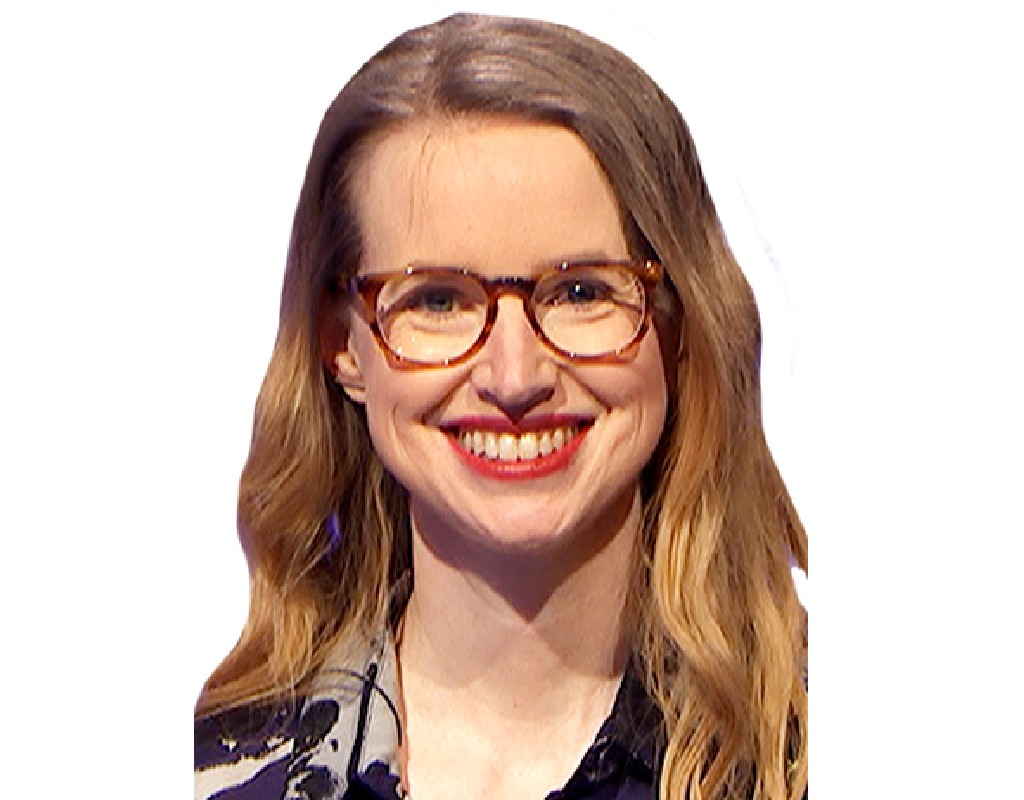 Gaithersburg Woman – And Her Cat – Score on Jeopardy!
Answer: A biomedical engineer from Gaithersburg who was a contestant on TV's Jeopardy.
Question: Who is Lydia Glaw?
Glaw was one of three contestants on Wednesday evening's episode of the popular quiz show. While Glaw aced Final Jeopardy, she ended her one-day stint in second place with a score of $4,041 which means she walked away with an automatic $2,000 prize. Only winners keep the actual amount they earn during the show.
Glaw was featured on the third day of Mayim Bialik's two-week guest hosting gig. The actress, neuroscientist, author and film director among other things, is famous for her portraying Amy Farrah Fowler on the CBS sitcom The Big Bang Theory and as the title character on Blossom.
During her on-air interview, Glaw spoke about her pet. "So she's a six pound cat, 16 years old, and her whole entire life, she's been very, very sweet to me and her family, but she hates everyone else, especially the vet, so she has to wear the full like Hannibal Lecter hood over her face. She goes, and it takes three people to take her temperature."
Bialik laughed, responding, "Sounds like me when I have to go to the doctor."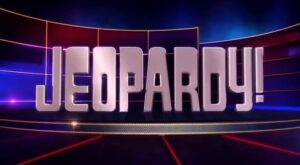 According to Glaw's LinkedIn page, she is an assistant director at the U.S. Food and Drug Administration in Silver Spring with experience reviewing cardiovascular device regulatory submissions.
On her Facebook page, she thanked her followers for their "well wishes and support!" She posted, "I had a really great time on Jeopardy and can't quite believe it really happened. If you want to try yourself, just take the test on the website – who knows what might happen???"