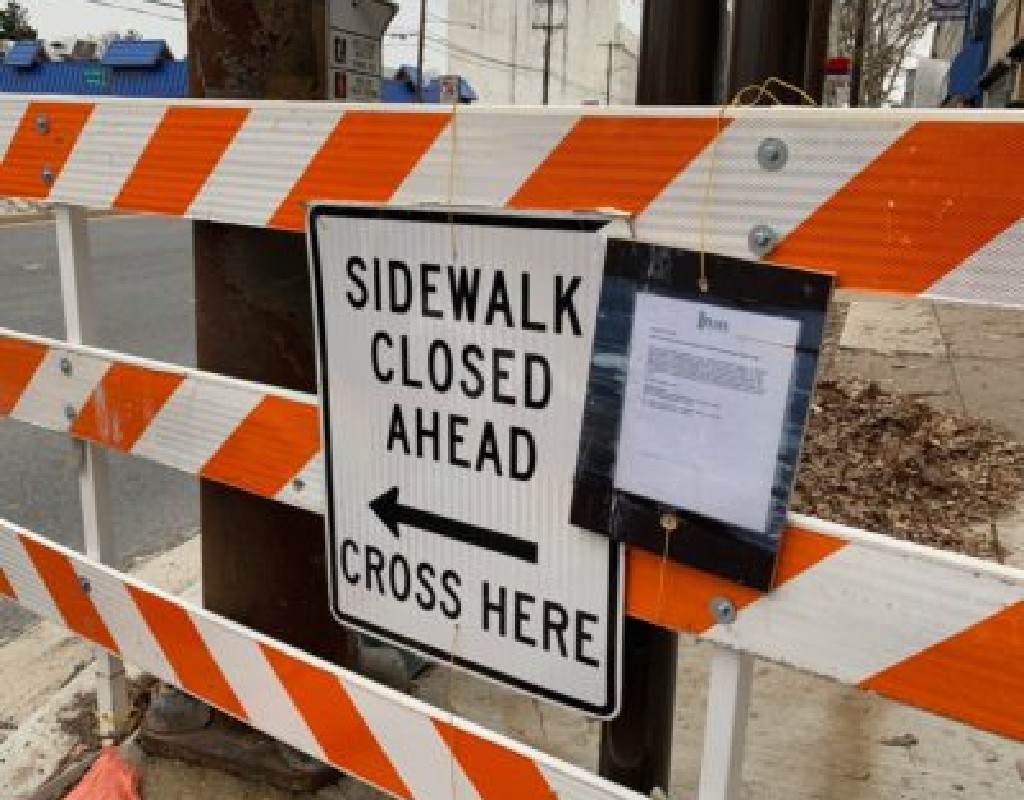 Gaithersburg to Begin Repairs on West Deer Park Road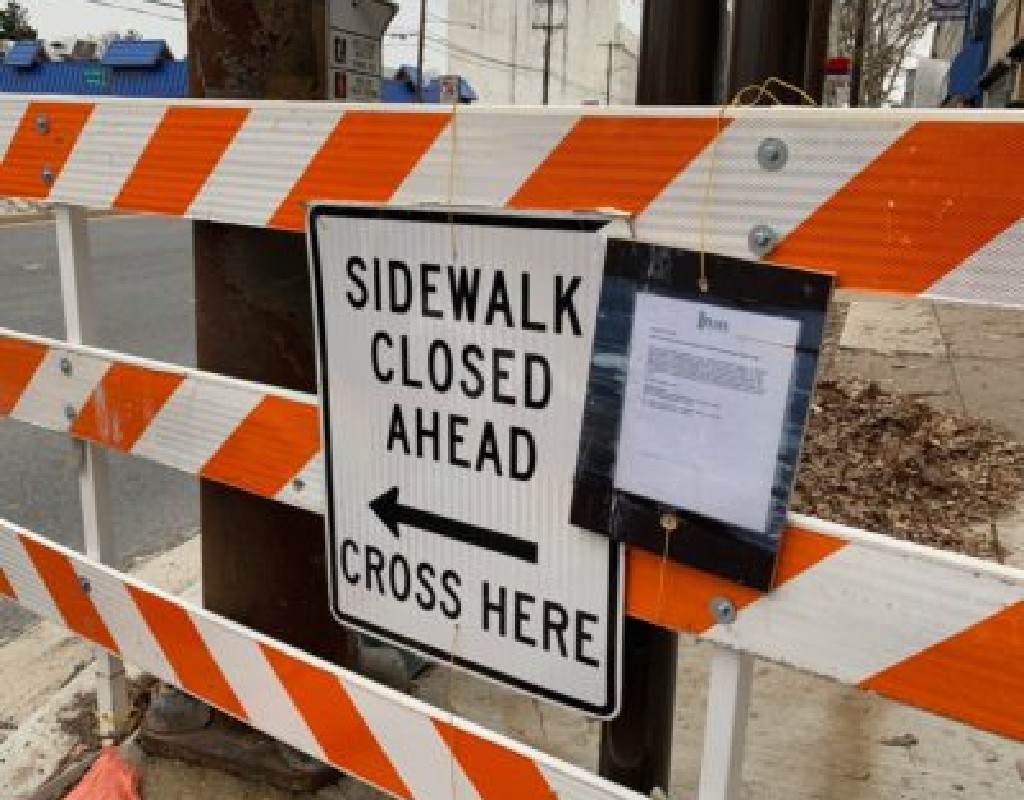 The City of Gaithersburg will be begin repairs to the curb and sidewalk along West Deer Park Road on May 18, according to a press release from the city government. Repairs will include removing and replacing deteriorating curb and sidewalk from Muddy Branch Road to Summit Hall road. During the time of repairs, "No Parking" signs will be posted along the roads.
Repairs will take place on weekdays between 7 a.m. and 4 p.m. and last approximately two weeks.