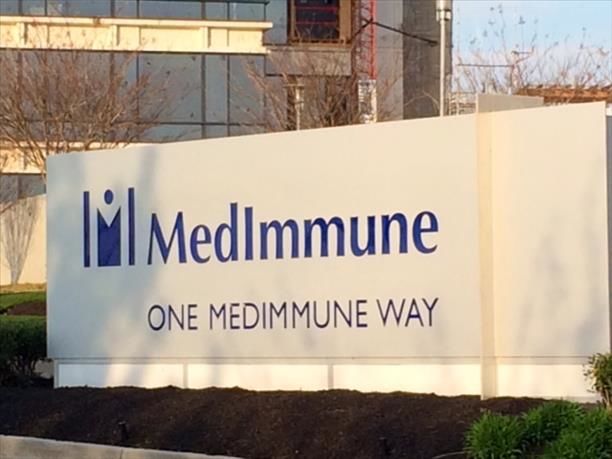 Gaithersburg Public Hearing Set for Proposed MedImmune Parking Garage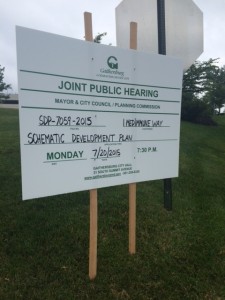 The Gaithesburg City Council and Planning Commission will hold a joint public hearing at 7:30 p.m. on July 20th to discuss a schematic development plan (SDP) application for construction of a structured parking garage on the MedImmune/Astrazeneca campus.
The proposed parking garage would include 1,386 spaces to serve future development on the company's Gaithersburg campus.
According to the background material, the proposed garage straddles two properties located at 1 MedImmune Way and 200 Orchard Ridge Drive in Quince Orchard Park. The application requests consolidating the two properties into one lot.
You can find out more about this application on the city's website.
Timeline*
Garage C Business Objectives
• Schematic Development Plan is one step in an ongoing process.
• March 2002 MedImmune purchases initial plot in Quince Orchard Park.
• March 2013 Mayor & City Council approves Sketch Plan.
• May 2015 Childcare Schematic Development Plan approval.
• July 2015 Garage C Schematic Development Plan presentation.
*Timeline information compiled from SDP background material posted on city's website.