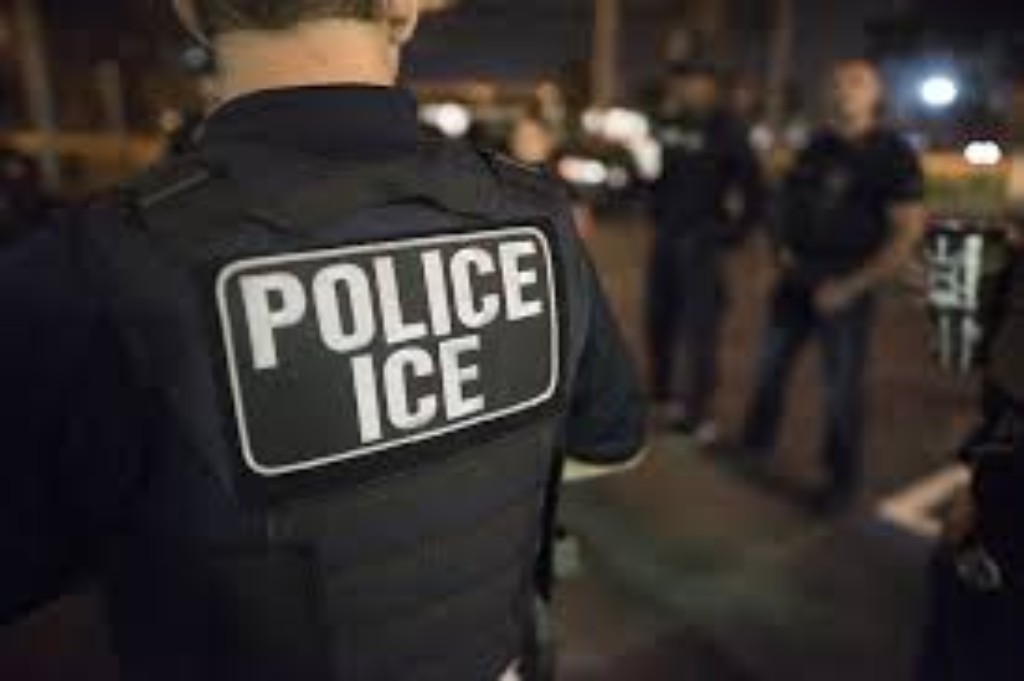 Gaithersburg Man Detained by ICE After Being Released By Montgomery County
A Gaithersburg man who was arrested and released from commitment by Montgomery County District Court on Sept. 25 for sexual abuse was arrested earlier this month by the U.S. Immigration and Customs Enforcement during a week-long targeted operation.
The Department of Homeland Security and ICE arrested more than 170 people throughout the United States, including 23 in the Washington, D.C. area, in jurisdictions where sanctuary policies generally do not include cooperating with ICE, according to a news release.
In Maryland, 12 people were arrested during the sweep, including Jose Raul Rivera-Aguilar, 39 of El Salvador. According to court records, Rivera-Aguilar is charged with sexual abuse of a minor family member or member of the household, sexual abuse in the second degree, rape in the second degree and sexual offenses in the third degree.
He was arrested Sept. 25 and released that day. His preliminary hearng was set for Nov. 6. He currently is in ICE custody and is expected to be sent back to El Salvador.
Montgomery County has a policy of not asking about a person's immigration status and does not conduct immigration enforcement or investigations. It is not a sanctuary jurisdiction.
ICE officers in Baltimore and Washington, D.C. between Oct. 3 and Oct. 9 arrested the immigrants, 90 percent of whom had been arrested for crimes and then released by law enforcement agencies.
"Last fiscal year, 86 percent of people arrested by ICE had criminal convictions or pending charges," said Acting DHS Secretary Chad Wolf. "The men and women of ICE put their lives on the line every day to keep these individuals off the streets."